Small Landlords Hit Hard by the Coronavirus Pandemic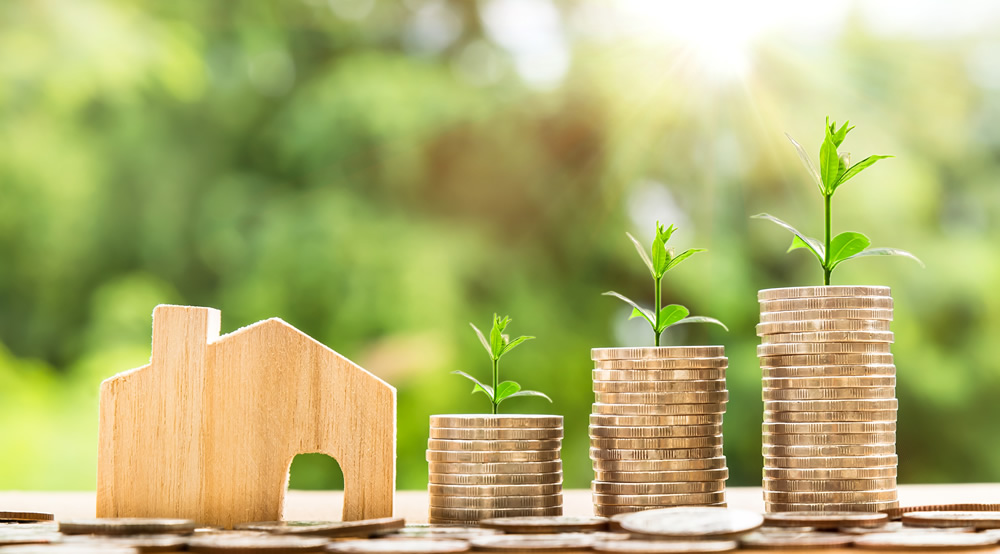 As the numbers of new COVID-19 infections are finally beginning to go down in New York City, it's a relief to feel that we may be able to entertain some cautious optimism about the pandemic. But with most businesses still shut down and many jobs already lost, a full economic recovery is realistically a considerable way off. Renters, homeowners, and landlords have all been affected. But the small-scale landlords in New York (a category very likely to own a building in Astoria) are more likely to be vulnerable than large corporations.
Richard Khuzami, president of Old Astoria Neighborhood Association (OANA) , who is also a small landlord, was contacted by QNS.com regarding calls for rent relief for New York City tenants. '"I completely understand there's an issue and there are people in situations that can't pay rent, especially with issues collecting unemployment and the government checks that operationally turned into a fiasco. But rent relief shouldn't be on the backs of landlords,'" Richard told QNS.
Richard added that rent relief is only practicable if landlords have their mortgage, utilities and insurance forgiven as well, together with a holiday for property taxes.
OANA has previously reached out to our congressional representatives concerning the forbearance of mortgage payments  during the Covid-19 emergency. Also, there was a recent interview in BIZNOW. As Richard discussed with QNS, the moratorium only accounts for state-controlled moratoriums, while the majority of mortgages come from federal agencies like Fannie Mae and Freddie Mae. While "his bank told him that while he doesn't have to pay his mortgage and won't penalize him, they 'can't guarantee there won't be a balloon payment' once the moratoriums are lifted, Richard told QNS.
Small landlords should qualify for the federal Paycheck Protection Program, since they are also a small business, according to Richard. "I'm retired, and like a lot of small landlords, this is our only source of income," Khuzami told QNS.
In the recent letter to Congressional leadership, Congresswomen Grace Meng and Alexandria Ocasio-Cortez have proposed creating of a Housing and Urban Development (HUD) fund that would reimburse landlords for the cost of canceling rent for the duration of the crisis, and for an additional six months after the pandemic ends. This fund would be extended to small private landlords, public housing authorities, nonprofit organizations or housing cooperatives.
Congressional Representatives Nydia Velázquez, Carolyn Maloney, José Serrano, Adriano Espaillat, Yvette Clarke, Eliot Engel, Hakeem Jeffries and Jerry Nadler are also supporting this proposal.
OANA applauds this recommendation and hopes it is included in the next COVID recovery package, as long as all costs are addressed, including mortgage, taxes, insurance, and utilities.