Senior Property Tax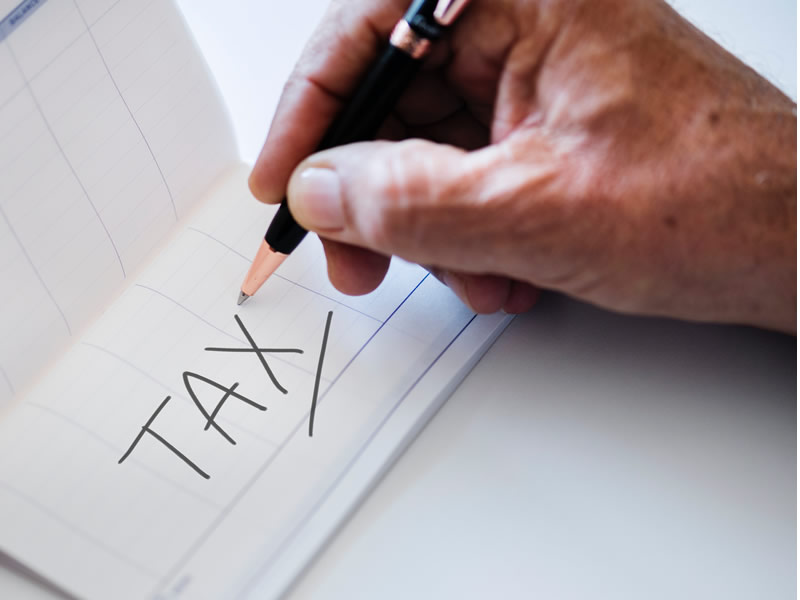 Nothing destroys a community more than when a senior citizens, who has lived in a neighborhood their whole life, are forced out because of inability to pay expenses. The history and wisdom they carry makes sure the uniqueness of each neighborhood survives and is carried forward. And, after so many years of being part of that neighborhood, nothing is as cruel as being forced to leave.
Often a big part of this is property taxes.
This issue will only get worse, especially in Western Queens where land values are constantly increasing.
Councilman Danny Dromm has sponsored legislation to help seniors burdened with Property Tax issues stay in their homes. It has passed the City Council and should be effective soon.
Many seniors who have entered payment plans with the city when taxes get unaffordable are unable to keep up payments because these plans do not take into account their income and ability to pay, and half end up in default.
This new legislation addresses this issue. Please click here for more information.
Seniors are a vibrant part of our community and are a valuable asset. We should do everything possible to keep them as our neighbors!