Send In Ideas For Socrates Park Seating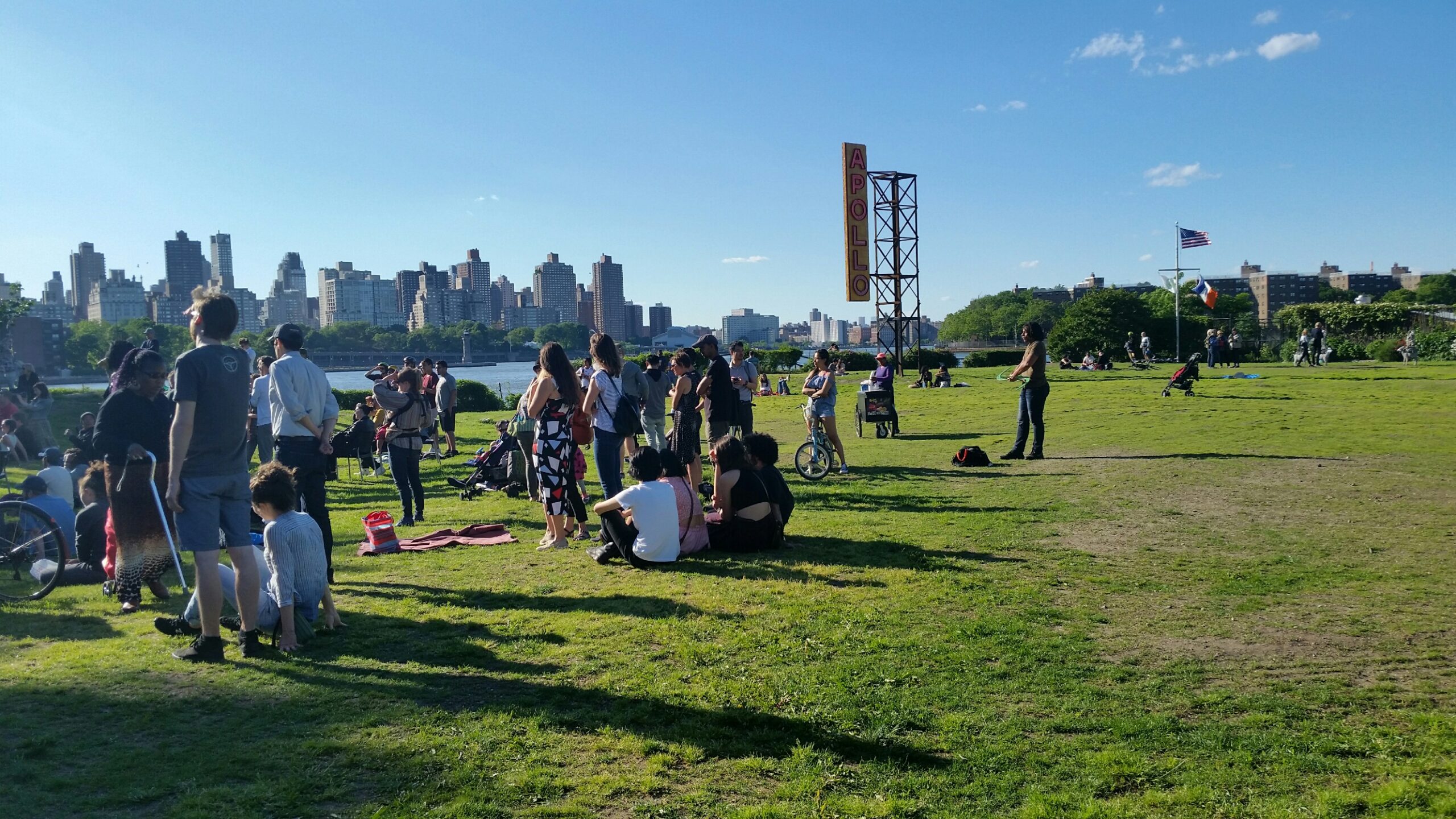 Are you an architect?  Do you like to sit?  Then send in your ideas for new ideas for single or double movable outdoor seating for Old Astoria's Socrates Sculpture Park.  
The park wants an artist to construct outdoor seating for at least 25 people, have a life for 3 seasons, and will be movable but will not encourage park goers to take the seating.  In addition to the $6,000 that will be used for the materials and construction for the seating, the artist will also be able to use any of the park's resources for the assembly of the seating.
The program is called Folly/Function 2018, and the decision on proposals will be made by Socrates Sculpture Park and The Architectural League of New York staff.  The application process is open and will be until January 8th, 2017 at 11:59 PM EST, so get your ideas in now!
Watching the performers at Socrates; photo credit Clare Doyle