Save our Community Compost Processing Sites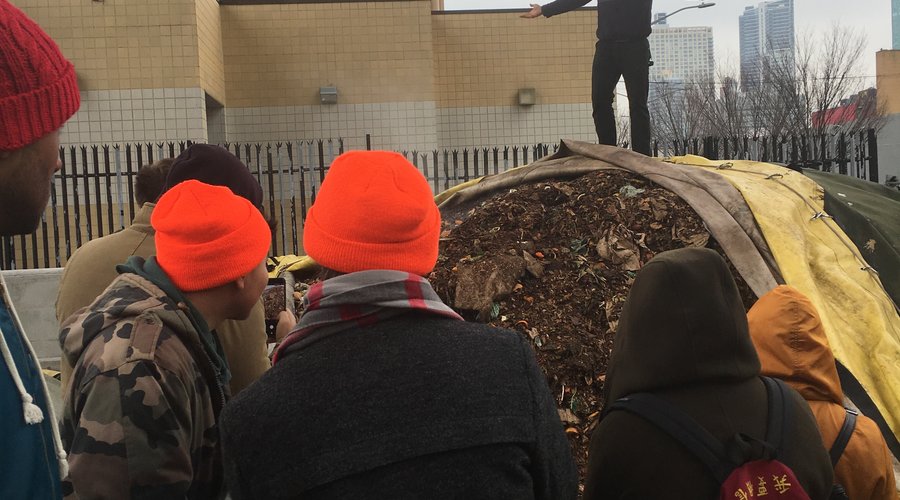 OANA supports the effort to save the Big Reuse compost site under the Queensboro Bridge new Queensbridge Baby Park. The City wants to convert it to a parking lot.
See below to see how you can support the effort to keep the Compost Site alive.
============================

There may be redundancies in the information below.

Renewal of our license should be a win win for Parks! Our community composting site:

composts 300,000 lbs of Parks leaves and wood chips and 1 million lbs of residential food scraps instead of landfilling
demonstrates Parks active pursuit of sustainability goals for not only Parks but the whole city during a worsening climate crisis
provides free high quality compost to Parks, GreenThumb, and street tree care which improve soil in NYC that is highly degraded
provides resources to volunteers and community groups that are helping Parks green NYC during a period of reduced budgets
bring 1000 volunteers annually to the compost site
hosts dozens of tours for schools and environmental groups
is an essential component of NYC City Councils' recently funded Compost Project effort to provide composting for city residents after elimination of curbside composting
is supported by local elected officials – CM Van Bramer has reached out to Parks on our behalf, CM Reynoso (maybe next Brooklyn BP), CM Lander (maybe next Comptroller) – all are big supporters
environmental justice – turns waste into a community resource in NYC instead of burden in another community hosting our landfill
out of 30,000 acres of Parks land our site takes up 0.000016 for community composting

The Sign On Letter of Support was created by the 

#SaveOurCompost

 Community Organization.
Photo Courtesy of BiGReuse