San Francisco Ferry Boat Visits New York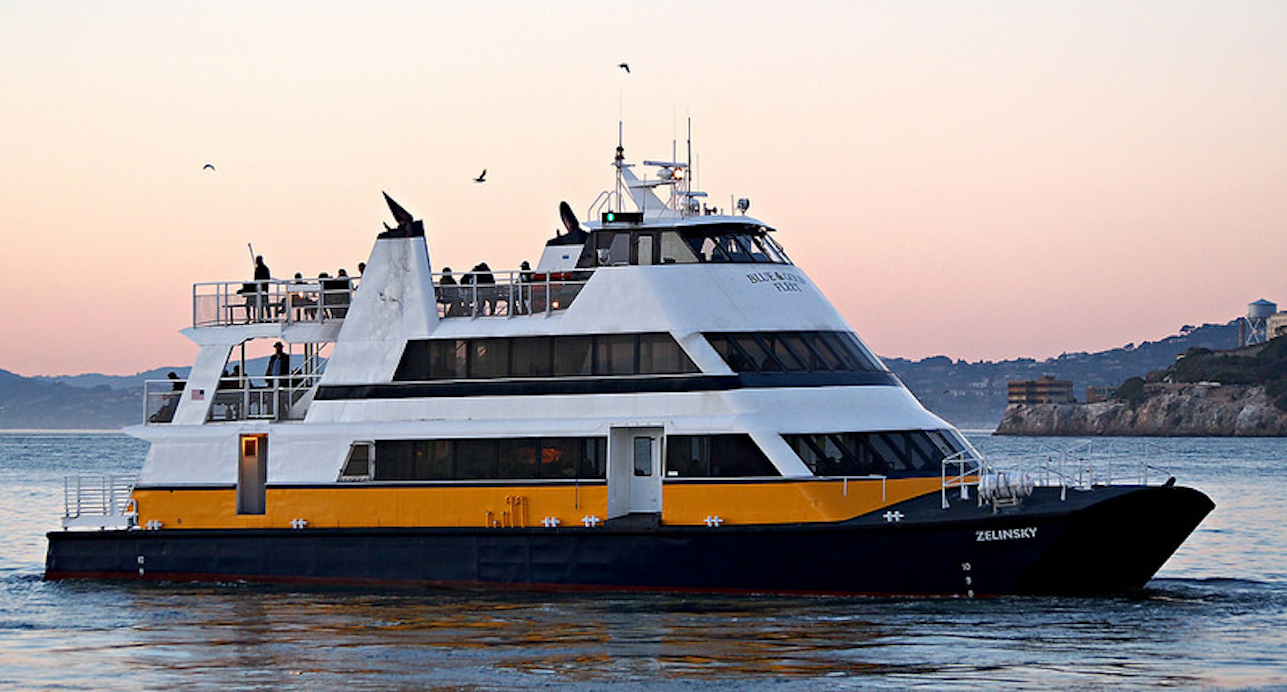 The ferry Zelinsky, which started its career San Francisco Bay 30 years ago, was providing free ferry rides in New York City this week. The Mozilla company hired the Zelinsky from Hornblower Metro Fleet LLC (who operate the ferry service from Hallets Point in Astoria) to provide a free ferry service for three days between the Greenpoint terminal in Brooklyn and lower Manhattan.
The free rides were to promote Mozilla's new Firefox Quantum web browser that has just launched. Hopefully there will be free ferry service from Astoria next time a new browser is released!
MV Ferry Boat Zelinsky; photo credit Jack Snell via Flickr