Robert De Niro's State-Of-The-Art- Film Studio Is Set To Begin Construction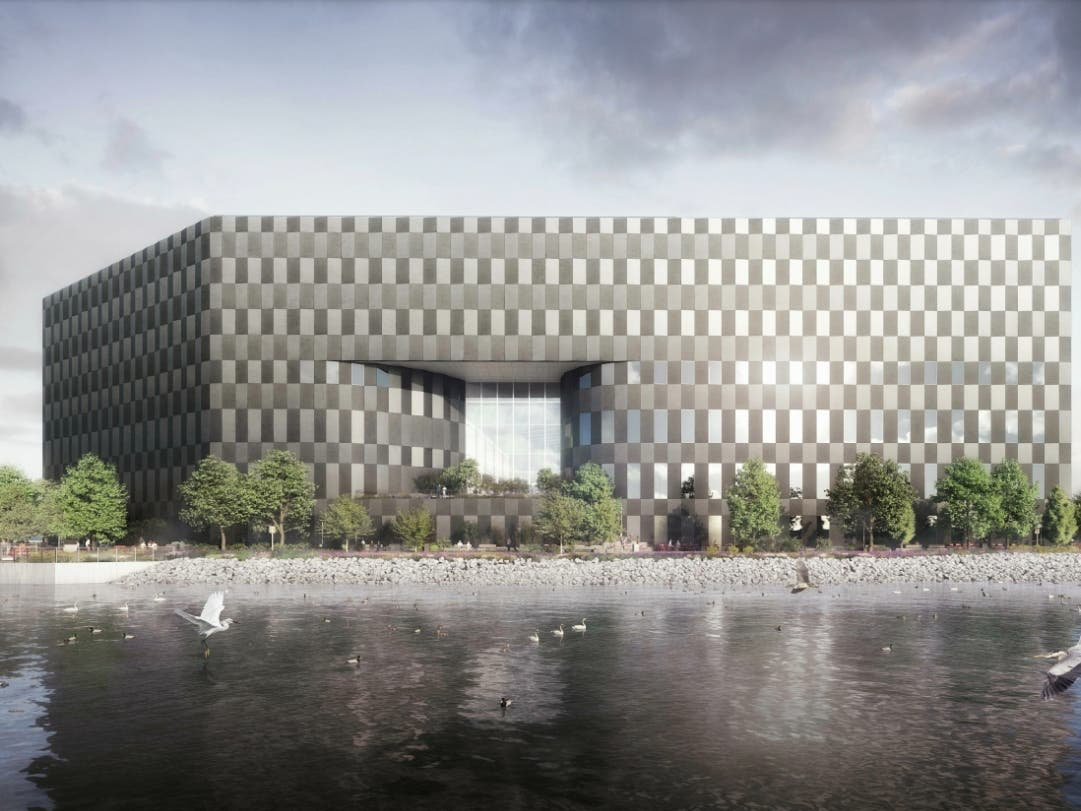 Robert De Niro's state-of-the-art- film studio, Wildflower Studios, is set to begin construction upon getting the approval of the city's Department of Building last month. The $600 million-mega film campus will be located at 35-15 19th Avenue around Ditmars, Astoria.
The 775,000-square-foot space formerly served as a parking lot and warehouse that De Niro, his son, and Wildflower Studios LTD purchased for $72 million in 2019. The seven-story studio will be 135 feet tall and include 11 sound stages, carpentry shops, dressing rooms, lounges, office spaces, and 150,000 square feet of solar panels, per reports. The project will also include a public waterfront promenade along Luyster Creek and a 310-vehicle parking lot.
Wildflower Studios will be designed by world-renown architecture firm Bjarcke Ingels Group, known for the tetrahedron-shaped VIA 57 West apartment building. Developers have described the project as "a vertical village for film production."
The project received the approval of both Queens Community Board 1 and the Queens Borough President Donovan Richards as well as the go-ahead of the City Planning Commission. Due to the project's large scale, it also required a zoning authorization and permits from various agencies.
The studio is expected to be completed by late 2023. According to the company, the development will create more than 1000 jobs once it is functioning. Wildflower Studios will join Astoria Kaufman Studios and the Silvercup as high-profile studios based in Queens.
OANA is pleased to support this project, as it will help create union employment locally, plus make positive use of the land on the Northern Astoria waterfront area, which has laid dormant for years. And the entertainment industry is one of the USA's greatest economic drivers, especially in the export market.
Recommended Posts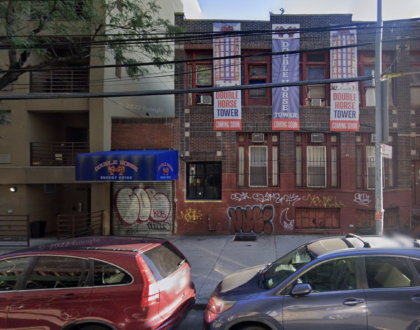 September 23, 2023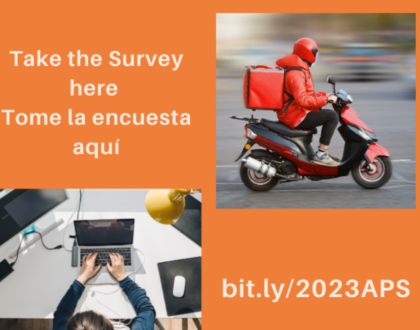 September 21, 2023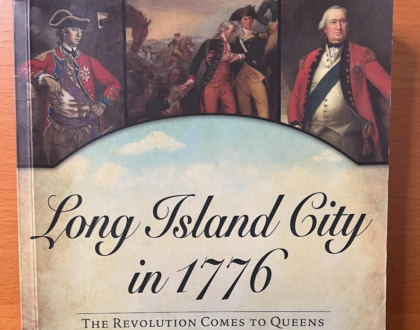 September 19, 2023