Robert De Niro Backed Film Studio To Open in Astoria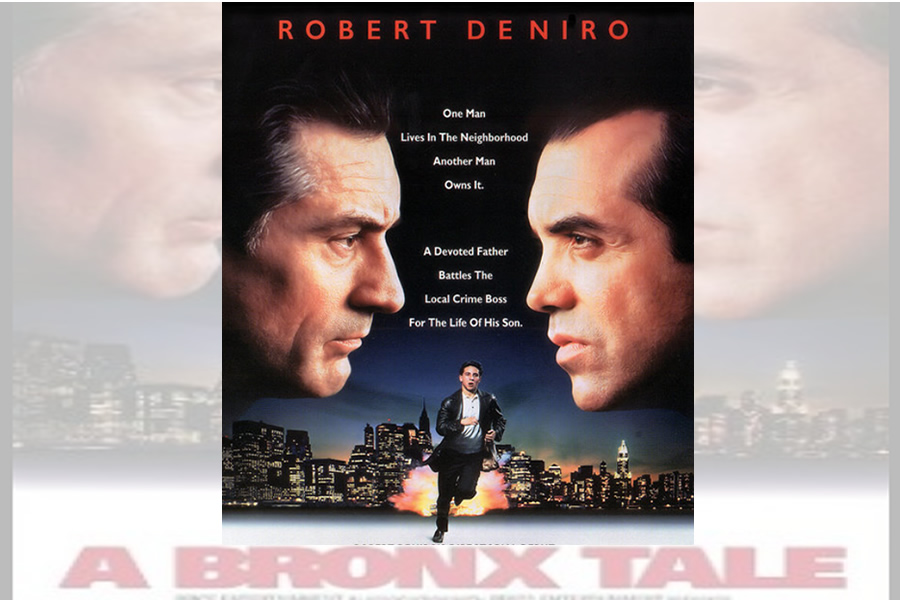 A Bronx Tale, shot in Astoria with Robert De Niro, will be a vision for the future of our neighborhood!
More information on the proposed Film Studio being backed by the De Niro family in Astoria. The New York Times has published an overview of the proposed studio, including a brief history of the film industry in NYC.
The film industry has provided a great example of government investment in an industry which has resulted in economic growth in NYC.
The new jobs and small business opportunities have benefited all New Yorkers, as New York becomes the center of media for the world!