Rise Light and Power, Take Down the Stacks Campaign Is A Win
OANA wants to congratulate the neighborhood activists who initiated the "Take Down the Stacks" campaign at Big Allis (AKA Ravenswood Power station).

Also, to Rise Light and Light Power, whose purchase of the plant with the goal of converting to a Green energy model makes the campaign possible.

Governor Hochul has approved their permit to begin the process of bringing offshore wind power to NYC through the Astoria Plant!

Please see the presentation by Rise Light and Power to OANA!

This will be an important step, replacing the Fossil Fuel plants that surround Astoria and Old Astoria with sustainable power!!!

First: Hydropower from Canada with the CHPE , now wind power from the Atlantic to Ravenswood….

We are on our way!! Let's keep up the momentum: The Old NRG oil driven plant next?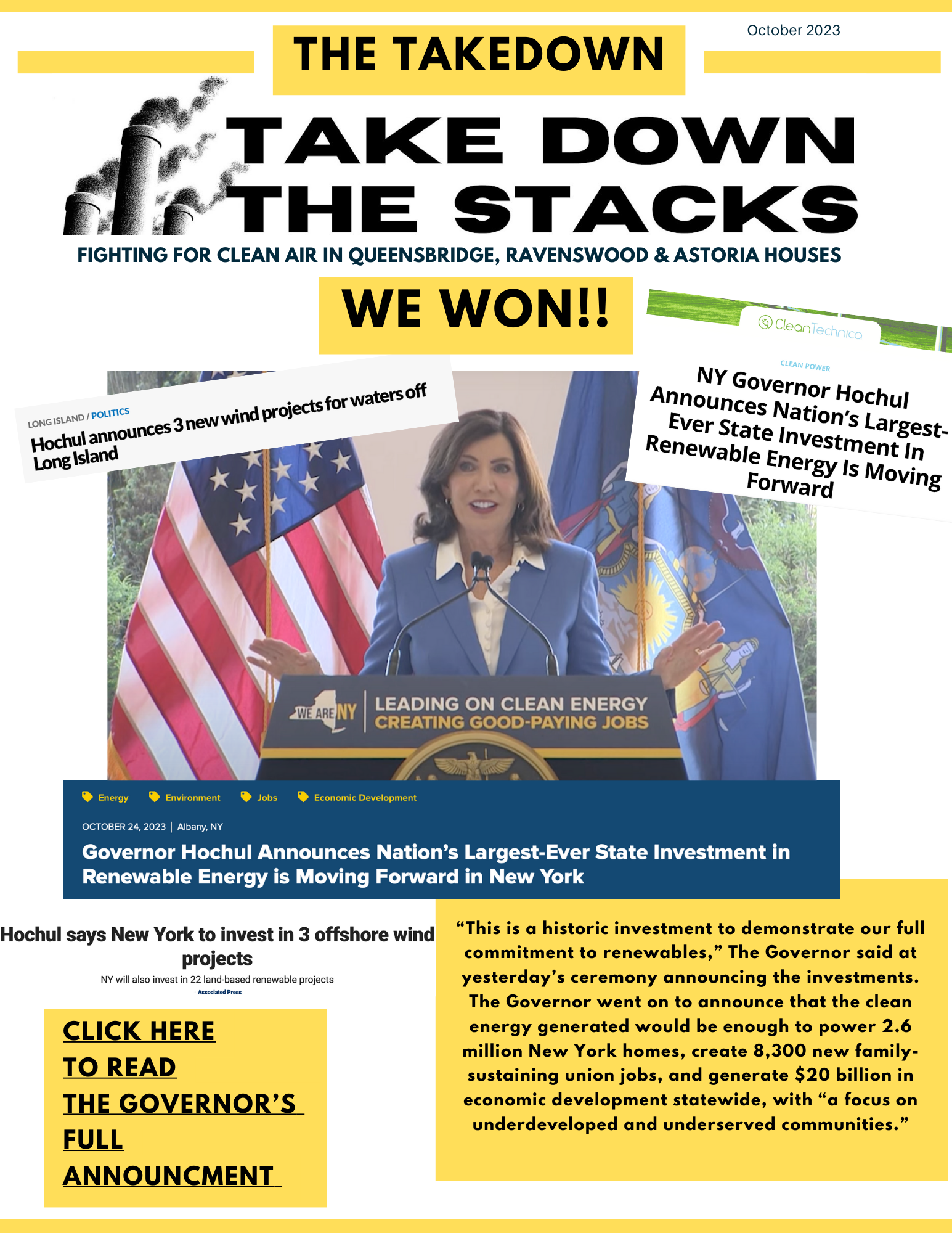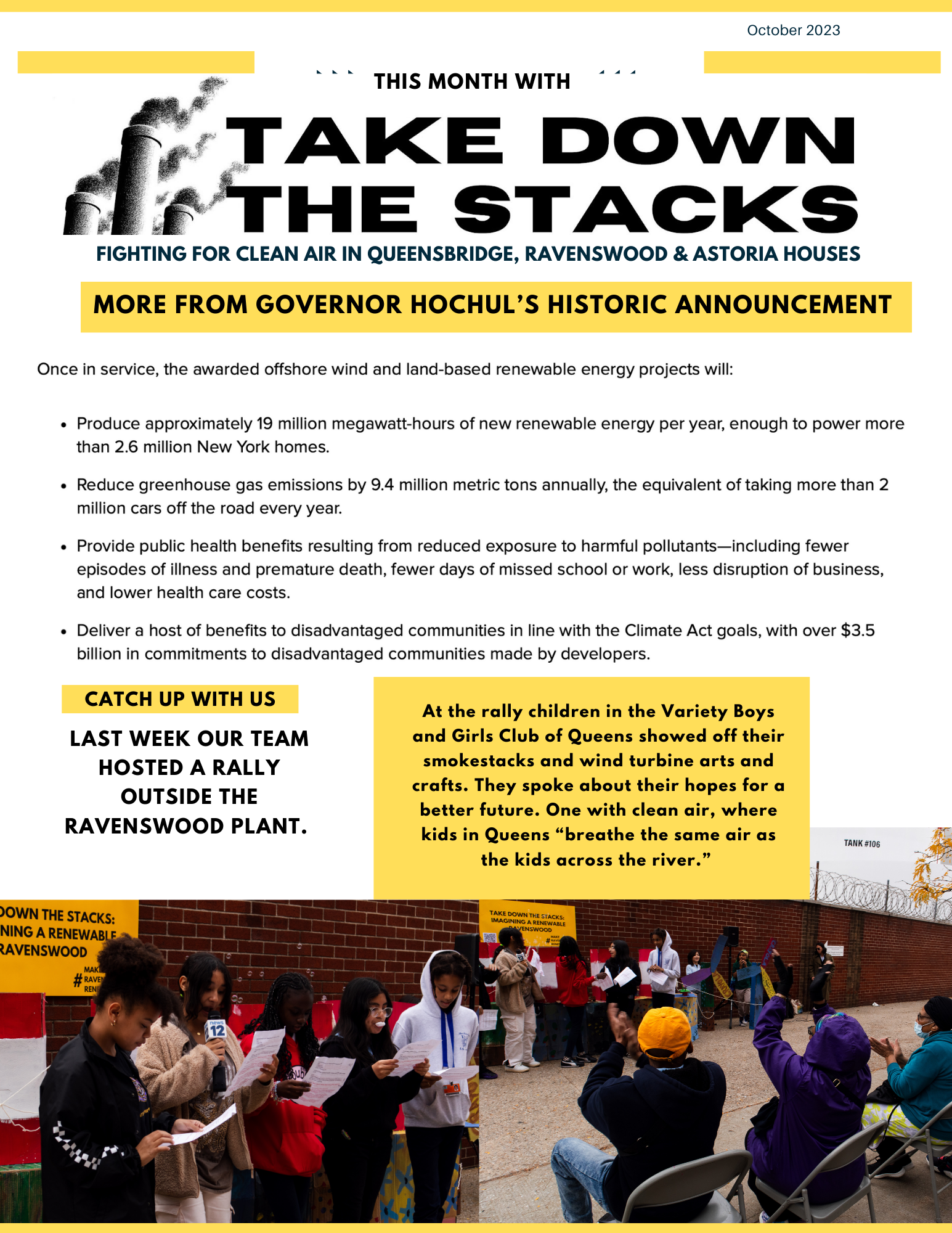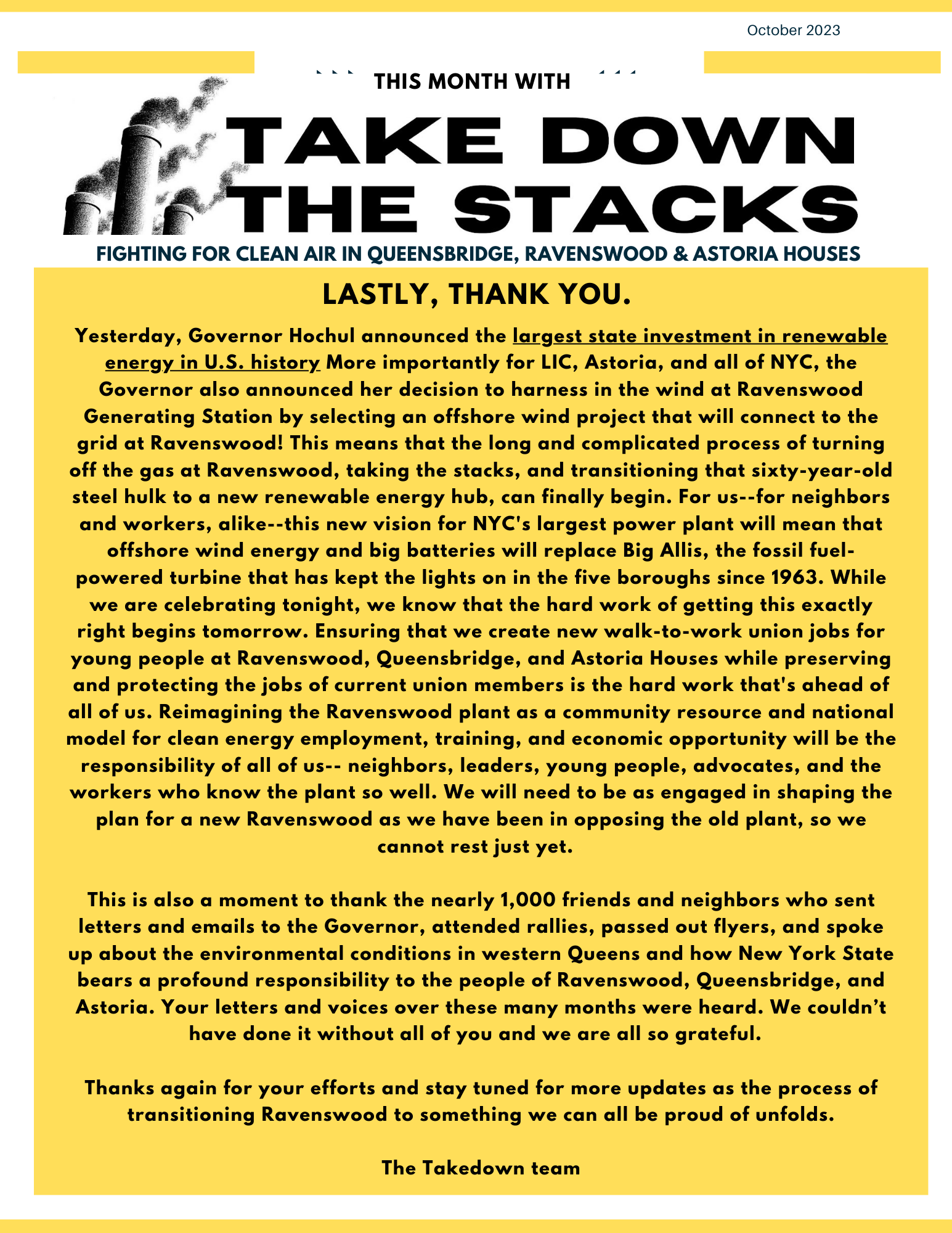 Recommended Posts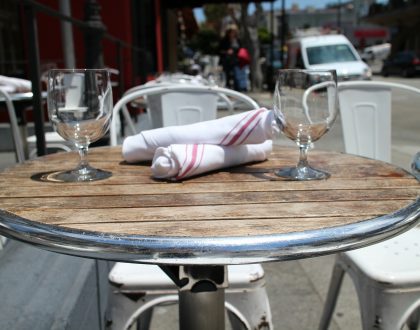 November 17, 2023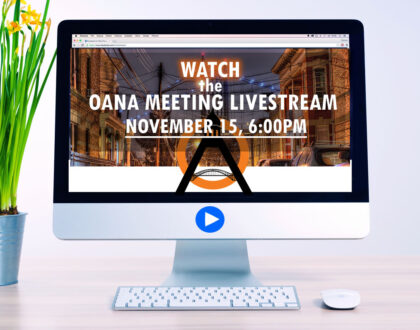 November 12, 2023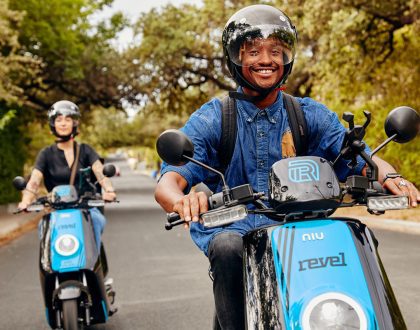 November 9, 2023