RISE LIC has Launched an Affordable Housing Lottery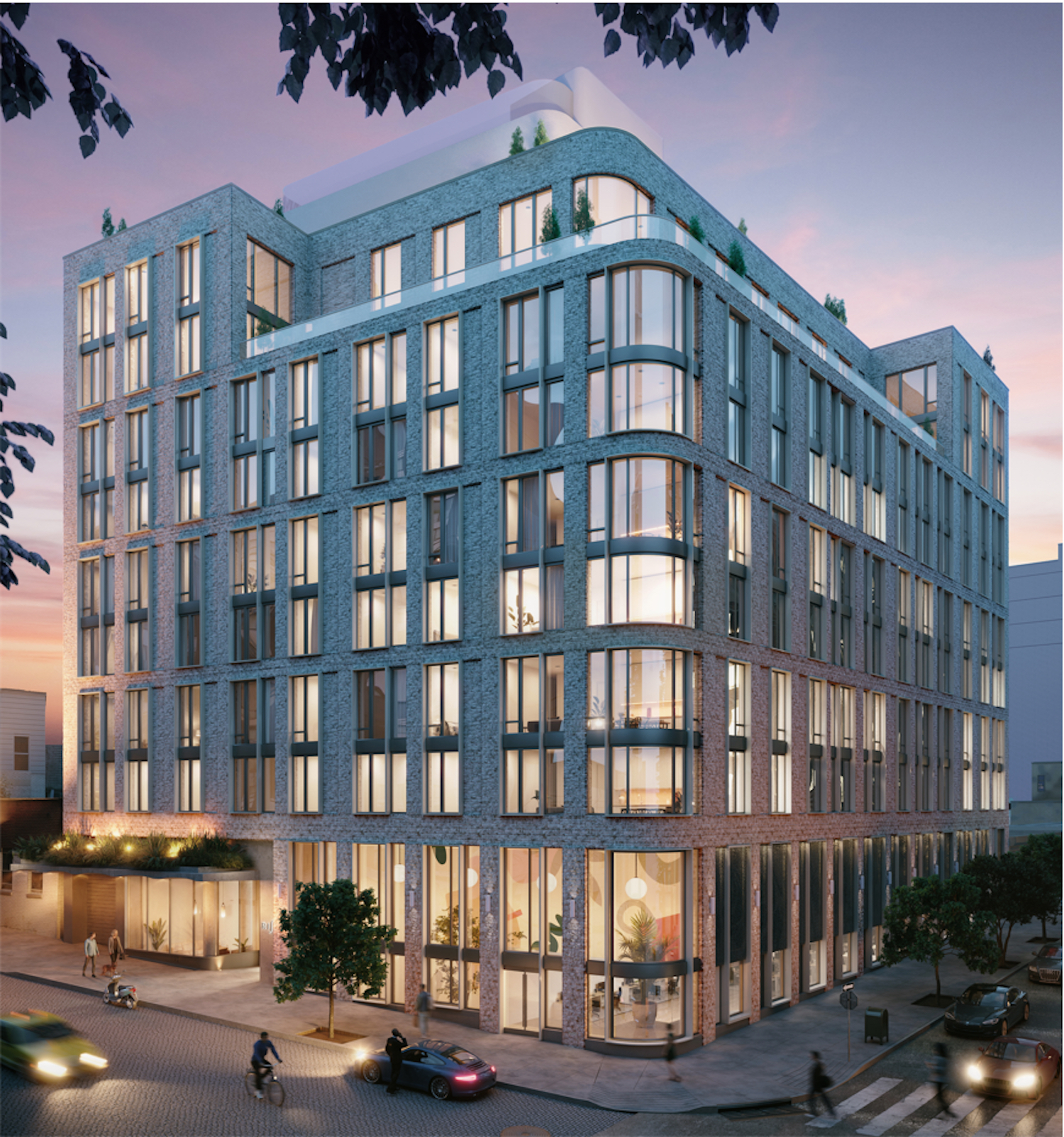 An 11-story mixed-use building, Known as  RISE LIC, located at 29-17 40th Avenue in Long Island City, Queens, launched an affordable housing lottery. The project is designed by Fogarty Finger Architects and developed by SB Development. The development will consist of 103 residences. Potential renters must meet both income and household size requirements to apply for the residential units. Applications must be postmarked or submitted online no later than March 24, 2022.
For more details about the building, including renderings and monthly rates, please visit the YIMBY website.