Return of Astorians Project and New Artist Portraits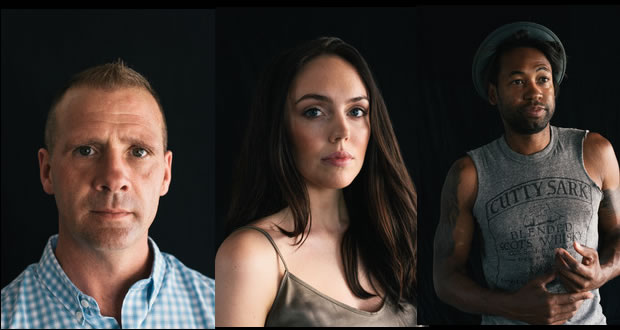 Matt Dutile is launching another phase of his Astorians portrait project at the Kinship Coffee on Steinway and Broadway again this coming Tuesday and Thursday, Feb 6 and 8th. If anyone would like to stop by and be a part of the project, he will be there from 10am-5pm those days.
Through individual portraits, Matt is capturing the essence of Astoria, its diversity, energy and changing face!
Photos Courtesy of Matt Dutile
Recommended Posts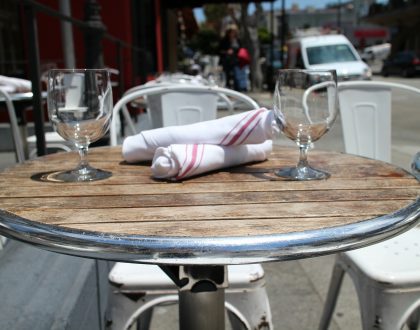 November 17, 2023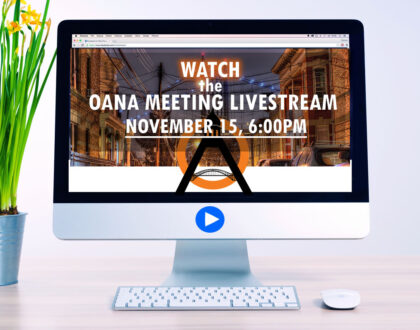 November 12, 2023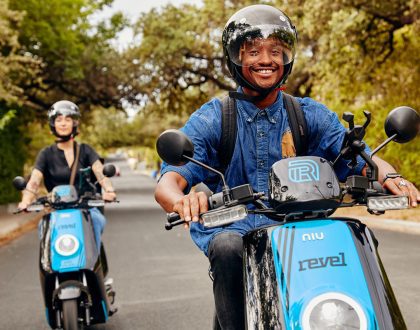 November 9, 2023