Restaurant Owners and Customers Excited that Outdoor Dining is Here to Stay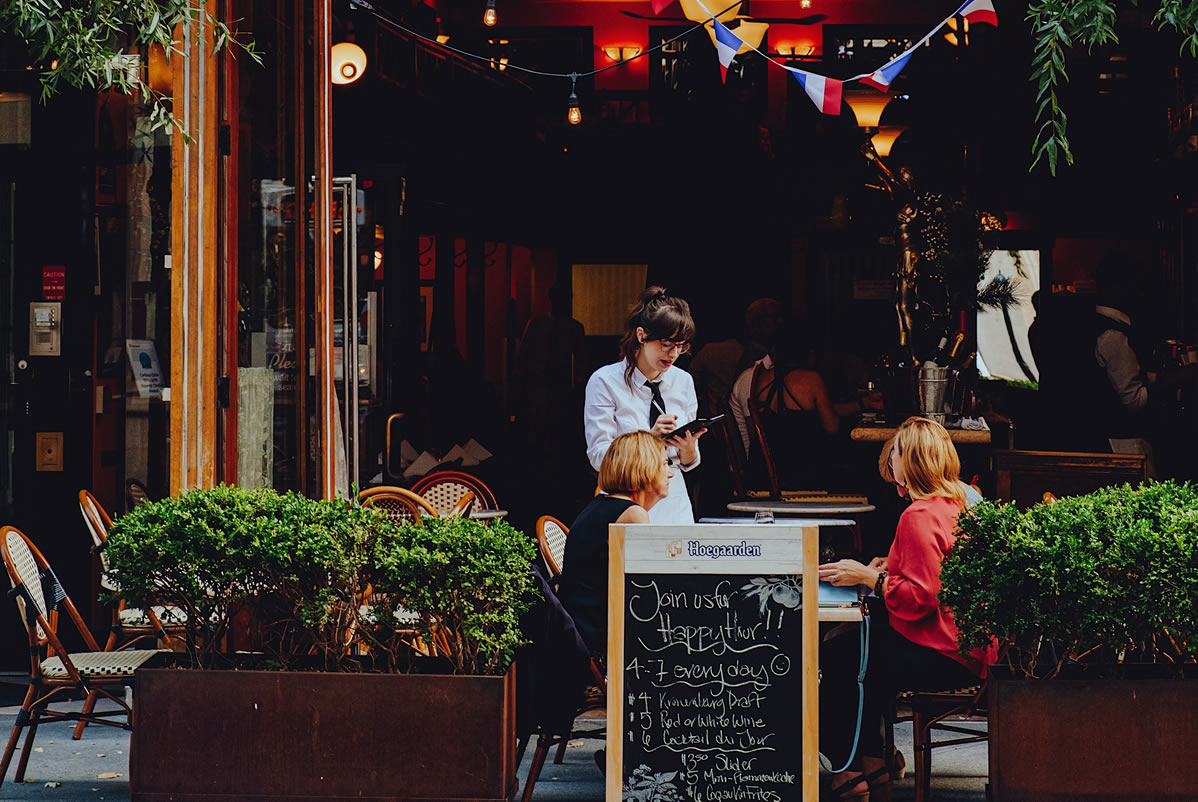 In Queens and across NYC, many will be able to enjoy outdoor dining for the foreseeable future, after Mayor Bill de Blasio made the decision to keep open restaurants and open streets programs permanently.
According to Spectrum News NY1, the announcement was a relief for Katherine Fuchs, the owner of the Thirsty Koala on Ditmars Blvd. Before Mayor de Blasio's decision, she was unable to plan for the future of her business. Now, with guidance from City Hall, she's decided to invest in heating for her outdoor seating.
Beyond customers, restaurant owners also consider the decision a win — this includes community organizations and advocacy groups like the NYC Hospitality Alliance, who spent the last several months lobbying the mayor's office for a decision on the future of the program.
OANA President Richard Khuzami is one of many community leaders excited to see such hard work pay off.
"We've been trying to get an answer from the city on where they were going to store their materials," said Khuzami.
Indoor dining is still set in place to start on September 30th. Before the continuation of outdoor dining was announced, many in the industry feared that they'd only be left with indoor dining at 25% percent capacity when the cold weather arrived.
However, with areas on the sidewalk and street still available, they now have more options, and patrons also have a choice. What remains to be seen is whether Mother Nature cooperates with the plan to keep outdoor dining available.
Despite months of cold weather ahead, restaurant owners are still optimistic, citing the success of outdoor dining in other countries year-round.
"It's fantastic because New Yorkers really love to be outside. So even if we didn't have the emergency and the crisis of COVID, I think New Yorkers would be just as thrilled to be outside," said Barbara Sibley, the chef, and owner of La Palapa Restaurant.
The next step for many restaurant owners is to scramble to find heating equipment and other means of making outdoor dining more comfortable in the cold.
You can join OANA for our virtual meeting tomorrow to discuss the future of the restaurant industry and other concerns and questions.
Photo: Freddy Do