Rep. Maloney and Climate Advocates Release Climate Change Health Effects Reform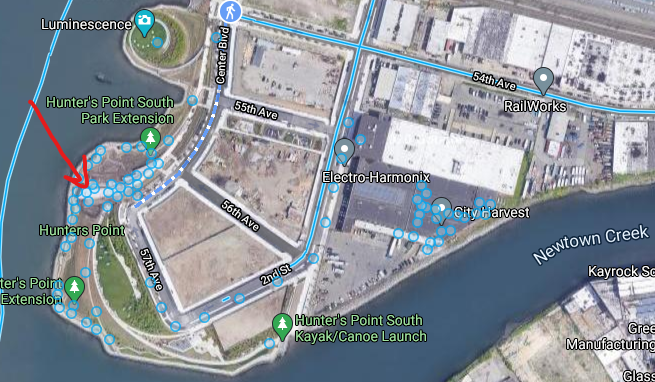 On Saturday, September 26th at 11 AM at the Overlook at Hunters Point South Park, Congresswoman Carolyn B. Maloney (NY-12) will stand with climate experts and community advocates to mark the end of Climate Week NYC and to release a House Committee on Oversight and Reform staff report on the health and economic effects of climate action.
The Overlook is a park designed to be sustainable in the face of storm surge and rising sea levels.  Congresswoman Maloney was one of the first Members of Congress to come out in support of the Green New Deal and is also a cosponsor of the Green New Deal for Public Housing Act.
More information is included below:
WHAT: Release of new Committee on Oversight and Reform democratic staff climate action report
WHEN: Saturday, September 26, 2020 at 11 AM
WHERE: The Overlook, Hunters Point South Park, Center Boulevard, Long Island City, NY 11101 (please see attached for a map of location).
WHO:
Congresswoman Carolyn B. Maloney (NY-12)
Rob Basch, President, Hunters Point Park Conservancy
Julie Tighe, President, New York League of Conservation Voters
Catherine Skopic, Vice Chair, Sierra Club of New York City
Claudia Coger, President, Astoria Houses Tenants' Association
April Simpson, President, Queensbridge Tenants' Association
Richard Khuzami, President, Old Astoria Neighborhood Association
Harry Manin, Sunrise NYC
Stan Morse, Lead Organizer, Justice for All
Lisa Bloodgood, Director of Advocacy and Education, Newtown Creek Alliance
We hope everyone can join us for this important event for the long term quality of life of all New Yorkers! We thank Congresswoman Maloney for her efforts in the critical issue.