Renewable Ravenswood on the way!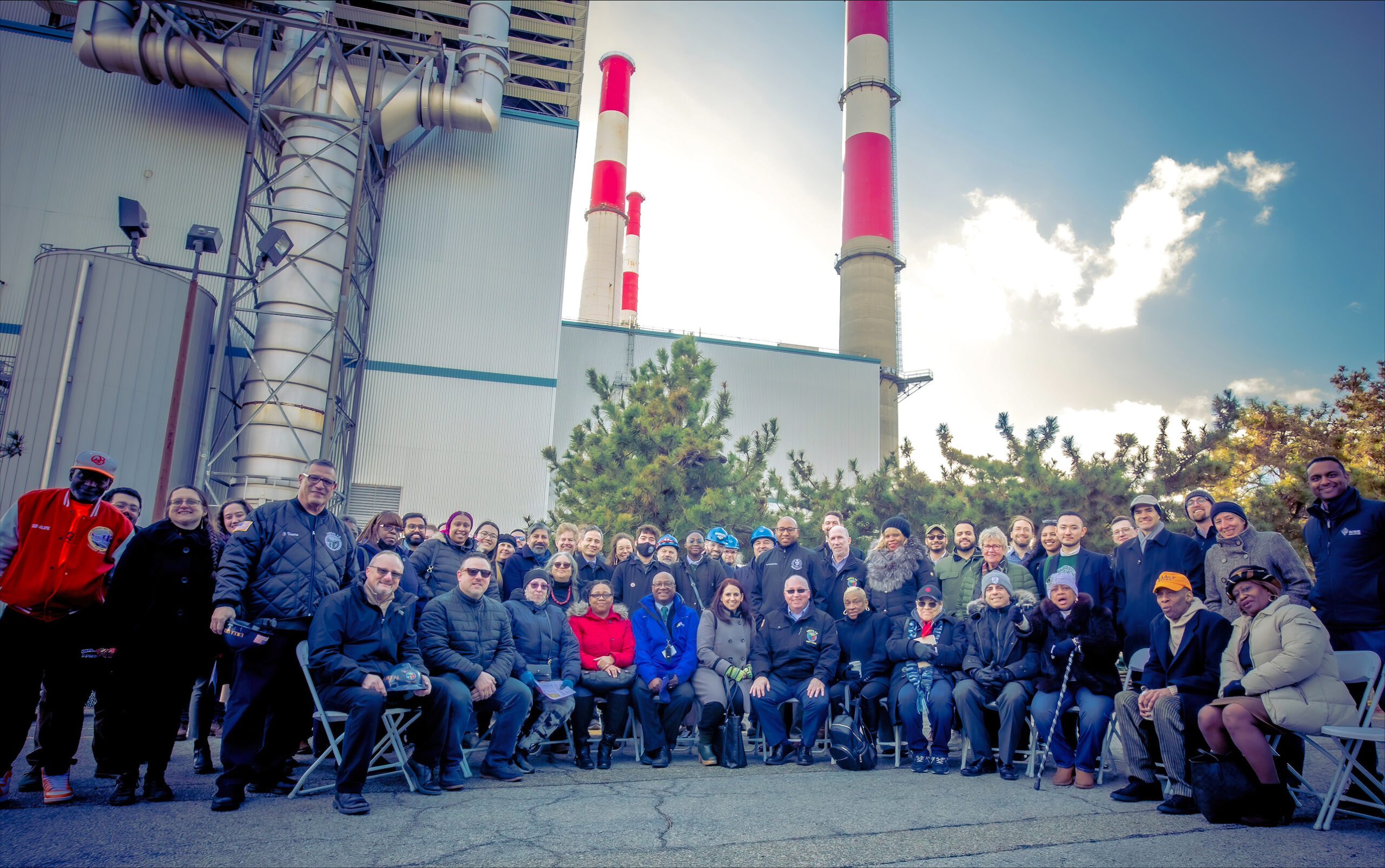 Richard Khuzami, President of OANA, recently participated in an event held at the notorious "Big Allis", or the Ravenswood Generating Station. You all know the 4 large stacks that greet everyone going to Queens on the Queensboro Bridge! And we also know this facility has existed on land that was RedLined by the Government in the past, and today its closest and most negatively affected neighbor is the Queensbridge Houses NYCHA campus.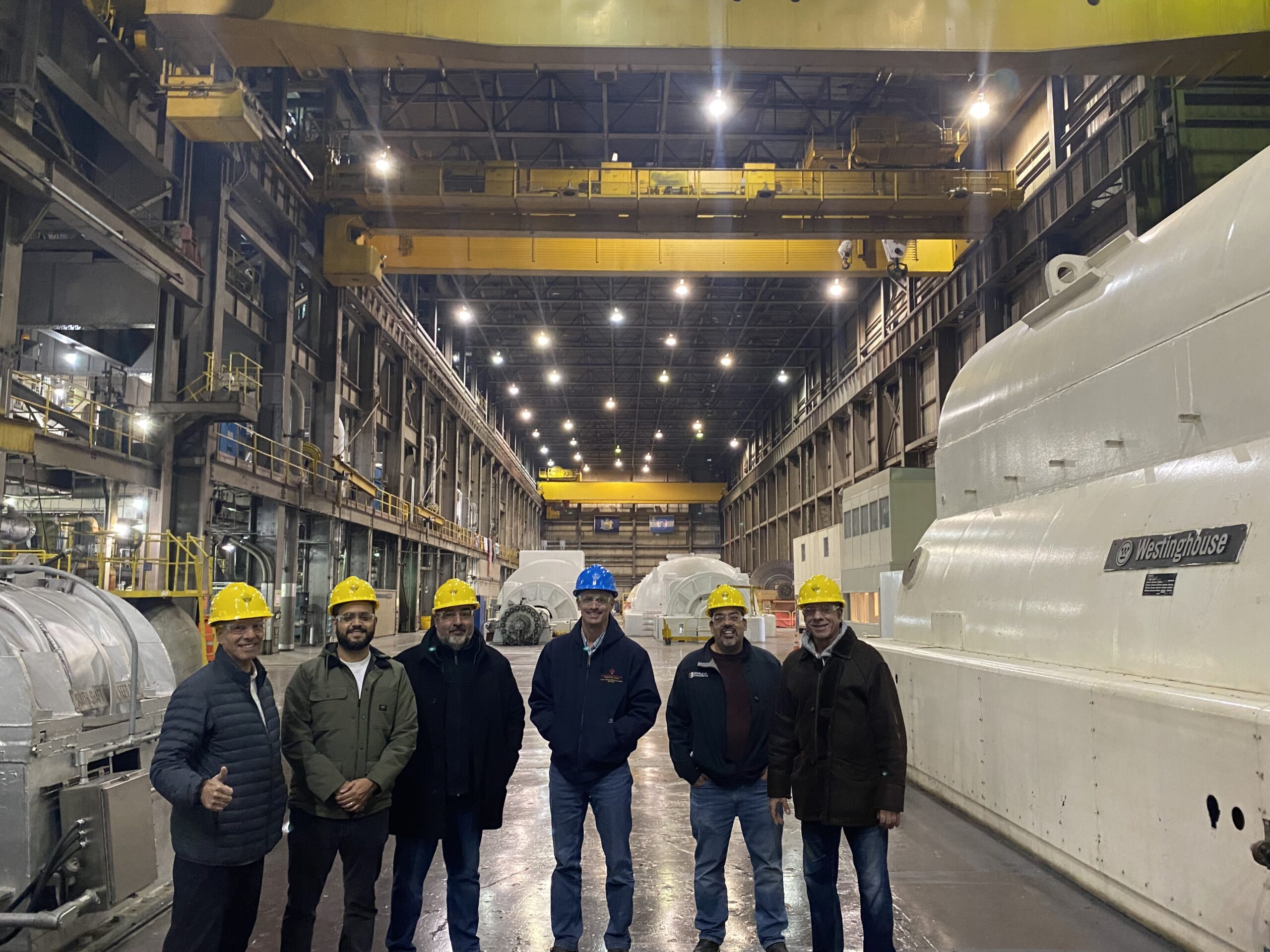 In January, OANA Board members Khuzami, Kevin Hernandez and Frank Arcabascio were given a tour of the facility. along with QEDC members Victor Prado and Jonathan Forgash. It was quite impressive and informative, but we also saw that a conversion from fossil to wind and solar is urgently needed.
Then, in February, there was a community event on the grounds, announcing the start of the conversion needed. Most stakeholders and community leaders attended, and voiced unilateral support!!!!
Rise Light & Power, owner of the facility, has made a commitment to the transition of sustainable sources of power, doing away with the burning of fossil fuels! The site will retire the huge fuel burning boilers (Allis Chalmers: Who the facility was nicknamed after), and instead, create a DC to AC conversion facility (Power moves long distances as DC current, and has to be converted to AC current for use in our homes and businesses), plus battery storage capabilities to be able to meet all NYC Power needs.
Plants such as Ravenswood primarily operate during power shortages in NYC, such as during a heat wave. They stand ready to make sure we have an uninterrupted power supply in NYC.
We trust that conversion of all the fossil fuel burning plants that now surround Astoria to renewable sources will soon be accomplished and the health and quality of life issues that the Astoria Waterfront has been plagued with will be a distant memory.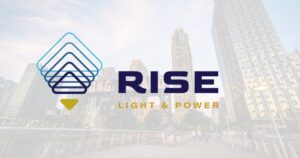 Press Release: Rise Light & Power Proposes Nation's First Renewable Repowering of Fossil Generation with Offshore Wind – Rise Light and Power
Recommended Posts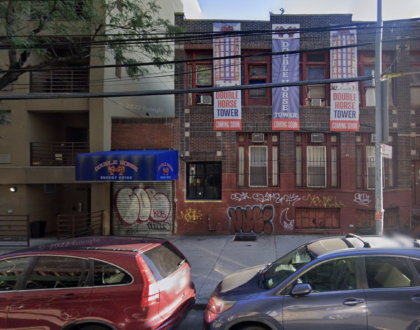 September 23, 2023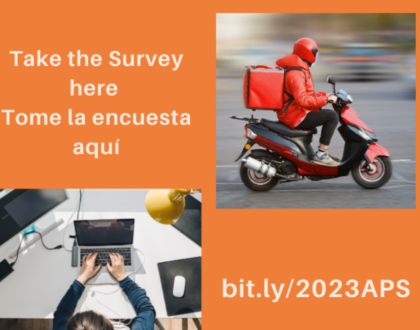 September 21, 2023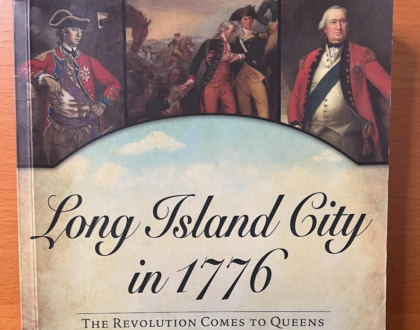 September 19, 2023