Registration Open for East River RBI Little League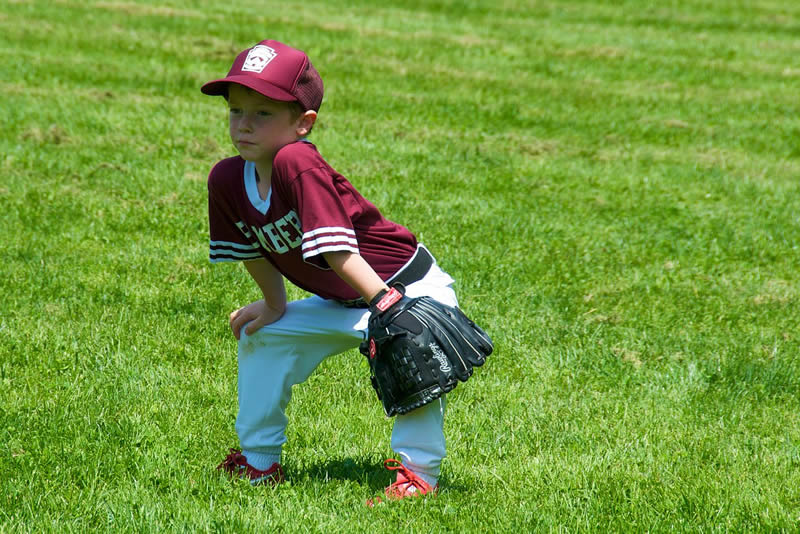 District Council Member Costa Constantinides and HANAC Astoria Cornerstone are proud to present East River RBI Little League. Ages 7-8 and ages 9-10. There will be 2 divisions and 6 teams per division.
Registration is currently open, families should go to HANAC Astoria Cornerstone at 4-05 Astoria Blvd to register on Monday to Friday from 2 to 7 pm.  Registration will continue until June 6.
Opening Day will be Saturday June 8 at Queensbridge Park (Vernon Blvd. at 41st Avenue); play begins at 10 am sharp. All games will take place at Queensbridge Park.
For more information, contact Commissioner Macha at 646-457-4230.
Play ball!