Register to Get Daffodil Bulbs, Starting August 14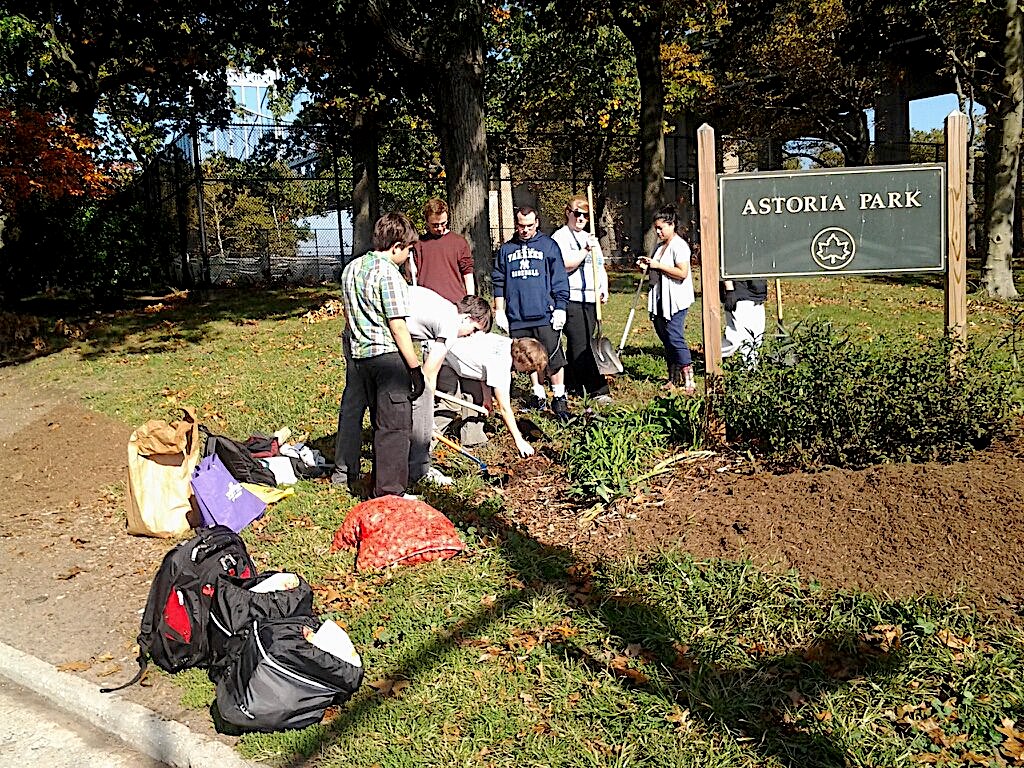 Daffodil Bulb Registration Opens in One Week!
Don't miss out on your chance to be a part of New Yorkers for Parks' Daffodil Project! This is the sixteenth year of the Project, which was founded in 2001 as a living memorial of the events of September 11. To date, more than 6.5 million daffodil bulbs have been planted, making this one of the largest volunteer-driven events in the city's history.
Free bulbs are available to any group or individual planting them in a public space such as a park, community garden, public plaza, or street tree pit. Registration opens on Monday, August 14 at 3pm and will close Friday, September 1st at 3pm. You will be able to sign up on NY4p's website and get more information about the project, planting tips, etc.
The giveaway locations will be:
Manhattan: Sunday, September 10th – at the North Plaza in Union Square
Queens: Saturday, September 16th – at the Overlook in Forest Park
Brooklyn: Saturday, September 23rd – at the Grand Army Plaza Greenmarket
Brooklyn: Saturday, September 30th – at the Seth Low Community Center
Queens: Saturday, October 7th – at the Rockaway Firehouse at Beach 59th
Bronx: Saturday, October 14th –at St. Mary's Park
Staten Island: Saturday, October 21st – at the Tennis House in Silver Lake Park
If you can't make it to the closest giveaway in your borough you can arrange to go to one of other location, or designate someone to pick up the bulbs for you.
Planting bulbs in Astoria Park, photo credit Clare Doyle