Rainey Park Walking Tour and Drop-In Session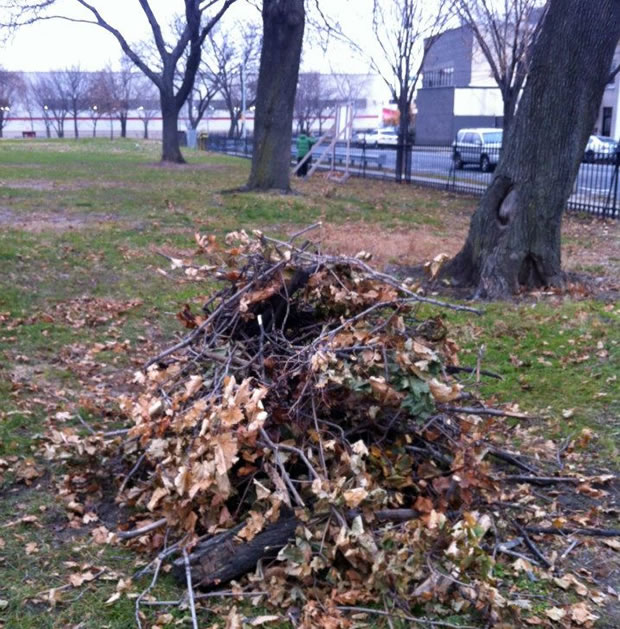 Green Shore NYC, a non-profit organization that advocates for a cleaner, greener and more accessible East River waterfront in Astoria and Long Island City, is looking for feedback on Rainey Park (Vernon Blvd and 34th Avenue). They are gathering information on how people use Rainey Park, how they feel about the park (positives and negatives), what they would like to see change and they would like to stay the same.
If you would like to share your thoughts on Rainey Park, please fill out this brief survey and also feel free to share it with your friends and neighbors.
Join Green Shores NYC for a Rainey Park Walking Tour on Saturday, December 2nd at 2pm. The tour will last for approximately one hour and will discuss the history of the park as well as current use and directions for the future. (Rain Date is Sunday, December 3rd at 2pm).
Green Shores NYC will also host a Rainey Park Community Input Session on Sunday, December 10th from 2:30pm to 5pm at the Noguchi Museum, 0-01 33rd Road. All workshop participants will receive a complimentary pass to enjoy the museum and sculpture garden after participating in the brief workshop.
For more information and to get involved, email Green Shores NYC at: mail@greenshoresnyc.org
This project is made possible with cooperation and support from People Make Parks, Partnerships for Parks, NYC Department of Parks & Recreation, Beyond Green and in collaboration with the Friends of Rainey Park.  Green Shores NYC also extends sincerest thanks to the Noguchi Museum for their generosity and support.
Sweeping Leaves at Rainey Park; photo credit Katie Ellman/Green Shores NYC