Queens Mutual Aid Groups List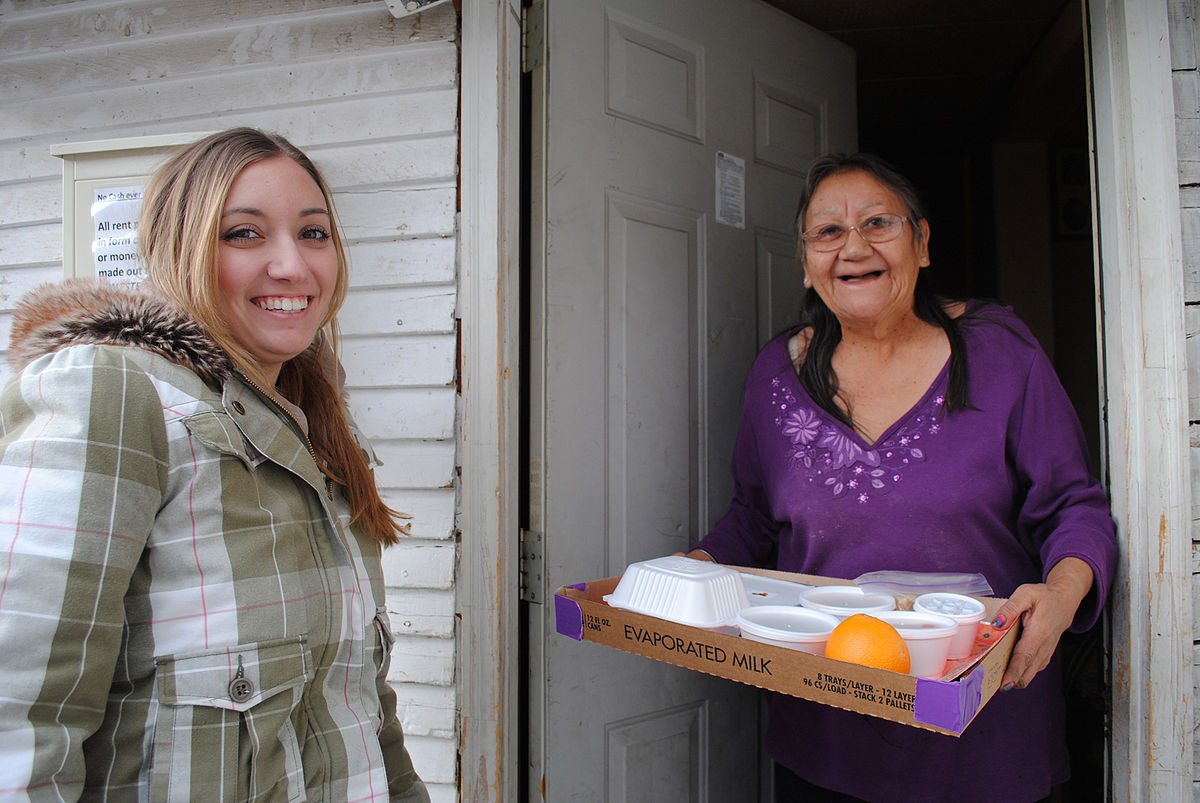 As we've mentioned in previous posts, it's been inspiring to see the neighborly spirit of our Queens community during the current crisis, with individuals coming forward to support existing non-profits and/or starting their own groups. We've been given a list of mutual aid groups in Queens, and since there is a lot of information, we've set up the information in a Google document that you can view online.  Our thanks to Gabrielle Tang for providing information and checking/editing the spreadsheet.
The groups have varying focuses but between them provide services such as meal delivery, meal pick-up, grocery delivery, running errands, medication pick up, pet walking, laundry service; resource sharing; emotional support calls, connecting people with social services, help finding jobs, providing mutual aid funds/ cash assistance, PPE donations; help filling out forms for UI and other government assistance, legal help, support for undocumented neighbors, interpreting, connecting agencies, organizations and food providers to communities, and donating dishes donated to hospitals, EMT, NYPD, NYFD, first responders, senior citizens, and struggling families.
If you are interested in being connected with a group that provides meals but you have specific requirements (kosher, halal, etc.), you should feel free to make dietary requests with these groups, and the groups will try to accommodate you within their means.
And if you are involved with a Queens mutual aid group that is not on the spreadsheet, please let us know in the comments or at info@oana-ny.org
Photo: Wikicommons