Queens Chamber of Commerce Support Extension of Astoria Ferry to Upper East Side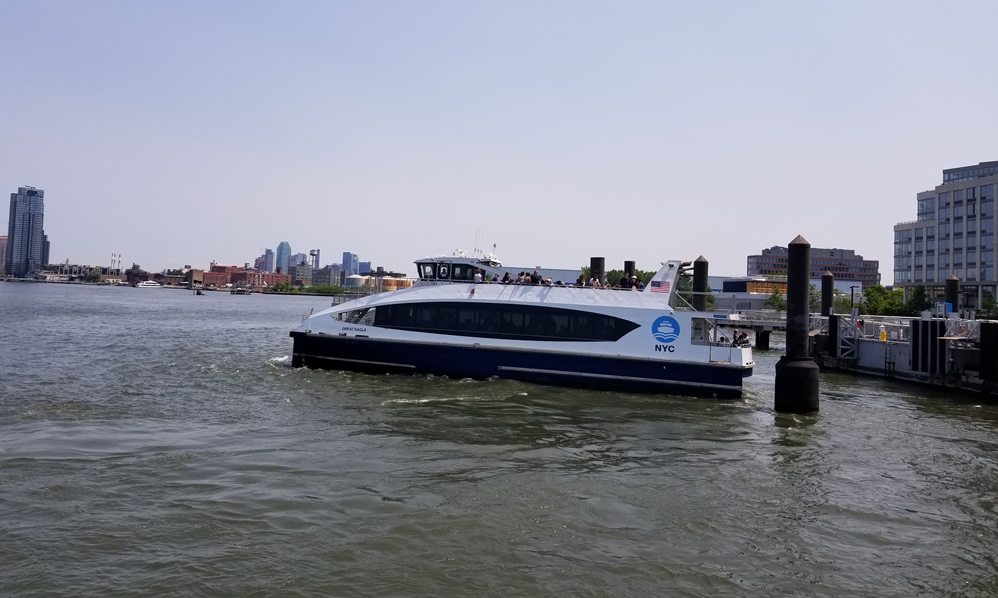 OANA has been advocating for extending Astoria's ferry service to the Upper East Side since last year. As we mention in our position paper, both areas would experience considerable benefits to business, tourism, culture, employment, and residential housing.
Tom Grech, President of the Queens Chamber of Commerce, has a cogent op-ed in this week's Gotham Gazette urging the City of New York to consider the extension. As he points out, "Connecting the two sides of the river would bring about cultural and employment benefits, including easier access to work opportunities, particularly at the East Side hospitals and educational institutions, and will enhance recreational opportunities for people throughout the boroughs. A connection to the Upper East Side would also be welcomed with fanfare from the locals of Roosevelt Island and the growing tech community at Cornell."
Currently the NYC Economic Development Corporation (EDC) is not planning to consider any additional ferry routes until 2021. If you agree that the extension of ferry service from Astoria to the Upper East Side is a proposal they should examine now, please take a moment to sign OANA's petition!