Property Tax Reform Public Hearing in Queens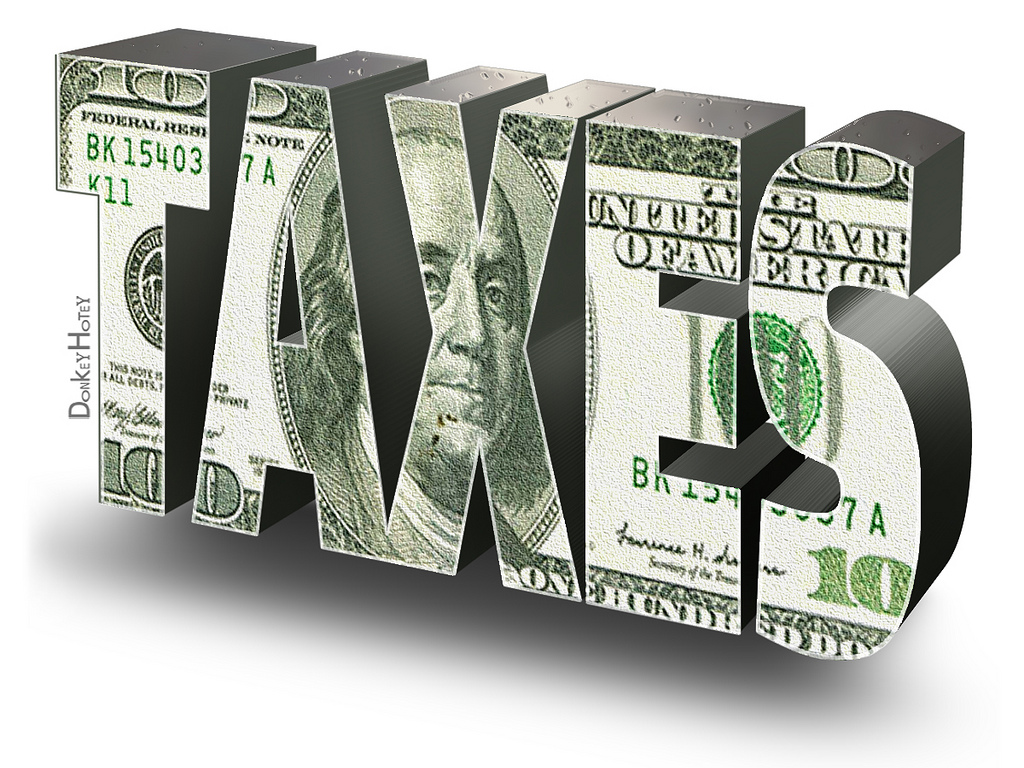 OANA has received the following from the Office of the Mayor of NY and the Speaker of the City Council.
Mayor Bill de Blasio and City Council Speaker Corey Johnson have established an advisory commission to develop recommendations to make the City's property tax system simpler, clearer, and fairer, while ensuring that there is no reduction in revenue used to fund essential City services. The Commission will hold a series of public hearings this fall and next spring to hear from all who pay property taxes directly or indirectly. As you know, this is a subject frequently raised at neighborhood meetings and town halls.
The date and location for this fall's public hearing in Queens is:
Wednesday, October 3, 2018
York College – Milton G. Bassin Performing Arts Center
94-45 Guy R. Brewer Boulevard
Jamaica, NY 11434