Property tax: Reach out to the Department of Finance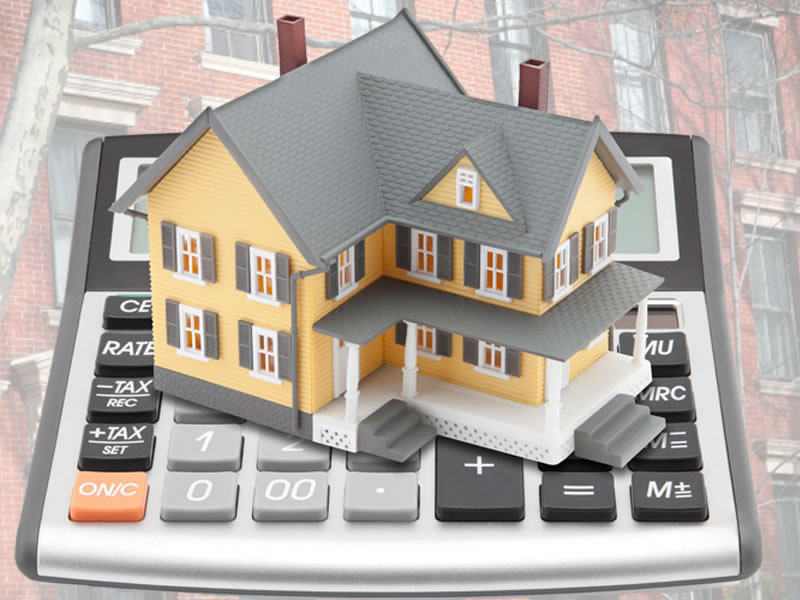 Recently many property owners have received Property Tax Assessments that have greatly increased in the last few years.
To those who want more information on how these are determined, plus avenues to have them reevaluated or contested, the Department of Finance has Community Workshops set up.
Please click for a schedule of these meetings throughout the city.
Property taxes effect everyone, not just property owners. And we are not just talking about Owners of large apartment buildings, but also those 2 and 3 family buildings sop prevalent in Astoria.
And remember we are all affected, including renters, as the owners when ever possible will pass the increased taxes to their tenants.
Photo credit pix to www1.nyc.gov