Property Tax Management to enter the Digital Age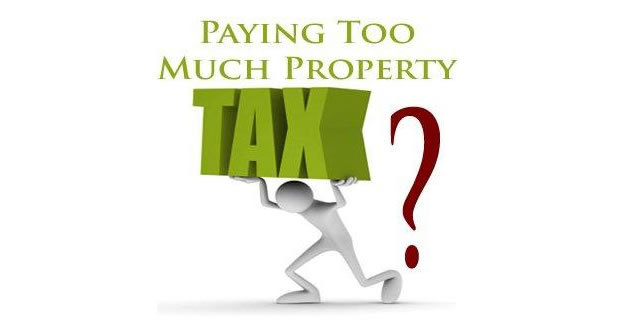 OANA is supporting our Councilman Costa Constantinides's bill to create website access for information on Property Taxes for NYC Property owners.
This is an attempt to simplify a process which today is depended upon "SnailMail" in order to get timely information on property taxes.
Councilman Constantinides states:
"For too long our city's homeowners have had to contend with a cumbersome Department of Finance website and wait months for mailed letters only to find out their property tax exemption application was rejected or had already expired. Homeowners deserve a 21st Century method of viewing information pertinent to their property. This legislation would make the process more individualized, transparent, secure, and quick. If property owners can more efficiently interact with the DOF and view property information, properties will be better managed and everybody wins. Thank you to my colleagues in government, local homeowners and property owners groups, and community"
We at OANA support this and urge everyone to reach out to their Councilperson to encourage a yes vote in City Council.
Property Taxes Icon: Dan Moyle