Port Authority Stakeholder Input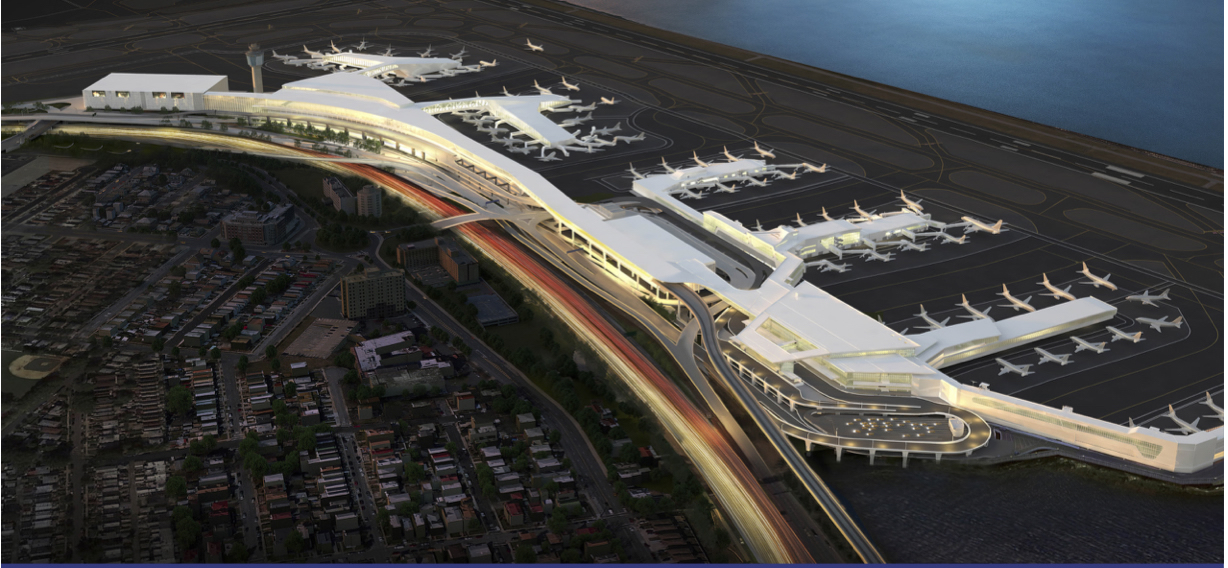 In a press release posted on March 2, 2022, the Port Authority of New York and New Jersey is seeking guidance from stakeholders on 14 potential mass transit options to LaGuardia Airport. They will also look at other options that may be suggested by the stakeholders. More than 70 stakeholders received a questionnaire describing the options and the factors being considered. Participants consist of elected officials and community organizations. OANA has been a part of this process since the beginning and is pleased to continue as a participating stakeholder. Questionnaires are expected to be completed by March 25th.
In mid-March, the Port Authority will host two public workshops on the options being evaluated, which include:
Two potential subway extensions;
Five potential routes for fixed guideways for light rail connections;
Five potential bus routes;
Ferry service; and
Other emerging technologies.
The two in-person public workshops will be held in March. Attendees will be able to record comments that will be taken into consideration in the evaluation process. The first workshop will be held at theLaguardia Marriot Hotel in East Elmhurst Wednesday, March 16, from 6 p.m. to 8 p.m. The second workshop will be held on Thursday, March 24, at the Astoria World Manor in Astoria, from 6 p.m. to 8 pm. Although RSVP for the workshops is not required, it is encouraged. To register for the first and second meetings, you may RSVP here and here, respectively. All attendees are required to wear masks and practice social distancing.
To view the 14 mass transit options, please visit https://www.anewlga.com/wp-content/uploads/2022/03/LGA-Mass-Transit-Access-Evaluation-March-2022.pdf.
As announced on Oct. 12, 2021, the evaluation of mass transit options for reducing car traffic and increasing connectivity to LaGuardia Airport will include input from a panel of three international, national, and regional transportation experts as well as consultation with the MTA.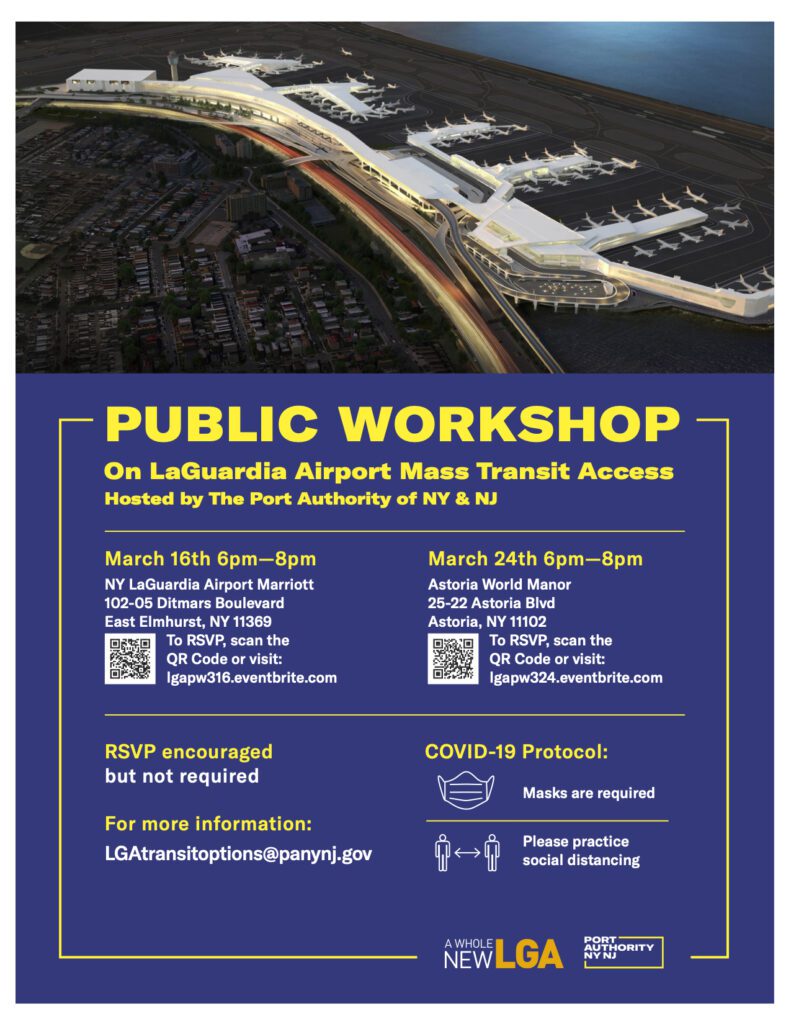 Recommended Posts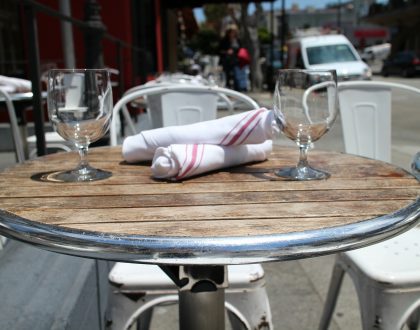 November 17, 2023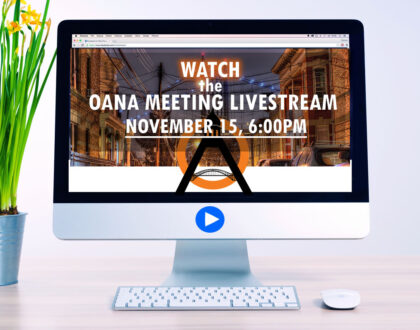 November 12, 2023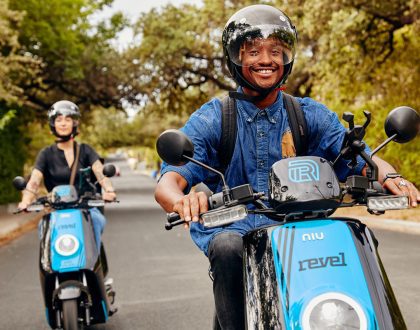 November 9, 2023