Permits Filed for New Nine-story-mixed-use Development at 11-20 Broadway in Astoria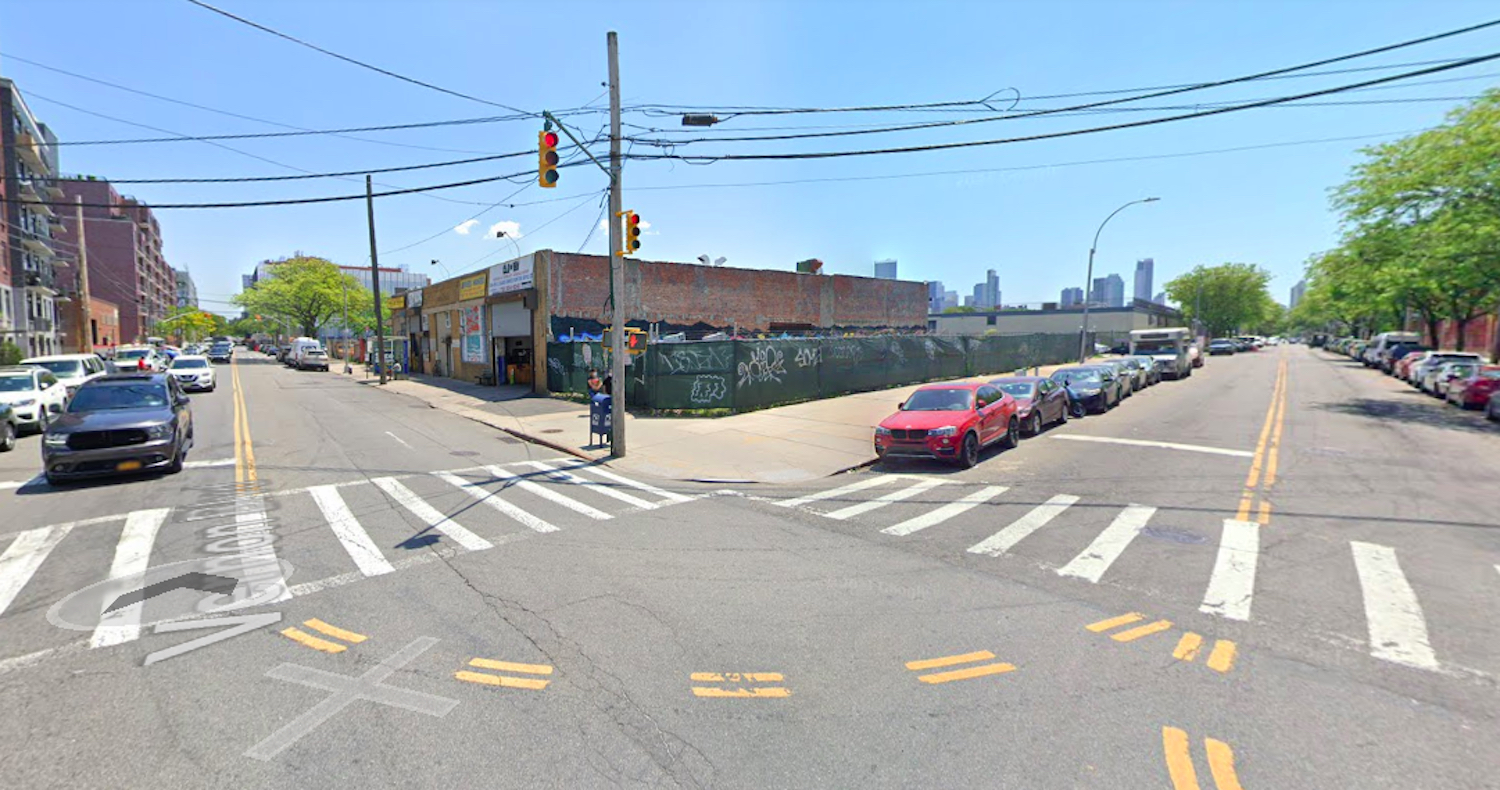 According to New York YIMBY, permits for the 11-20 Broadway building in Astoria, Queens, have been filed with affordable housing. The nine-story-mixed-use development is located between 11th and 12th Streets. The building is also a walking distance of the Broadway subway station, serving the N and W trains. The NYC Ferry Landing in Hallets Cove is also close by. First Standard Construction's Damien Smith is the application owner for the project, and Gerald Caliendo Architects is listed as the project's architect.
The lot will be 100-foot tall with a total area of 104,890 square feet. Approximately 100,607 square feet will be reserved for residential space and 4,282 square feet for commercial space. The development will include 148 residences for rent, with units averaging 679 square feet. The structure will also contain a basement and enclosed parking spaces for 50 cars.
Demolition permits were filed in August 2021. A completion date has not been announced yet.
Recommended Posts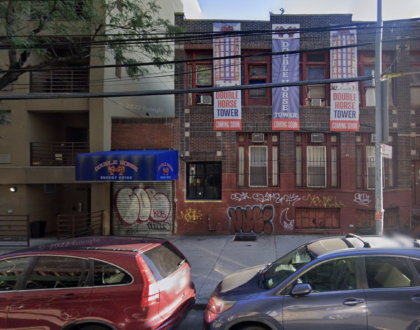 September 23, 2023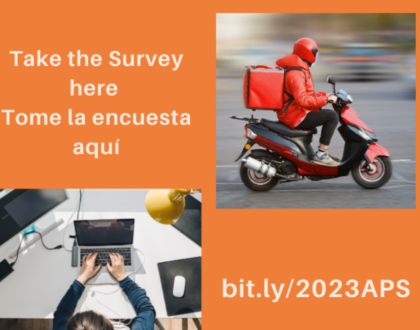 September 21, 2023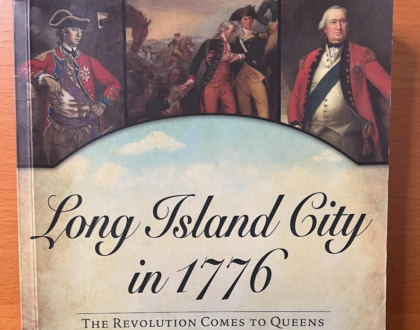 September 19, 2023