Permits Filed For Mixed-Use Building At 14-47 Broadway In Astoria, Queens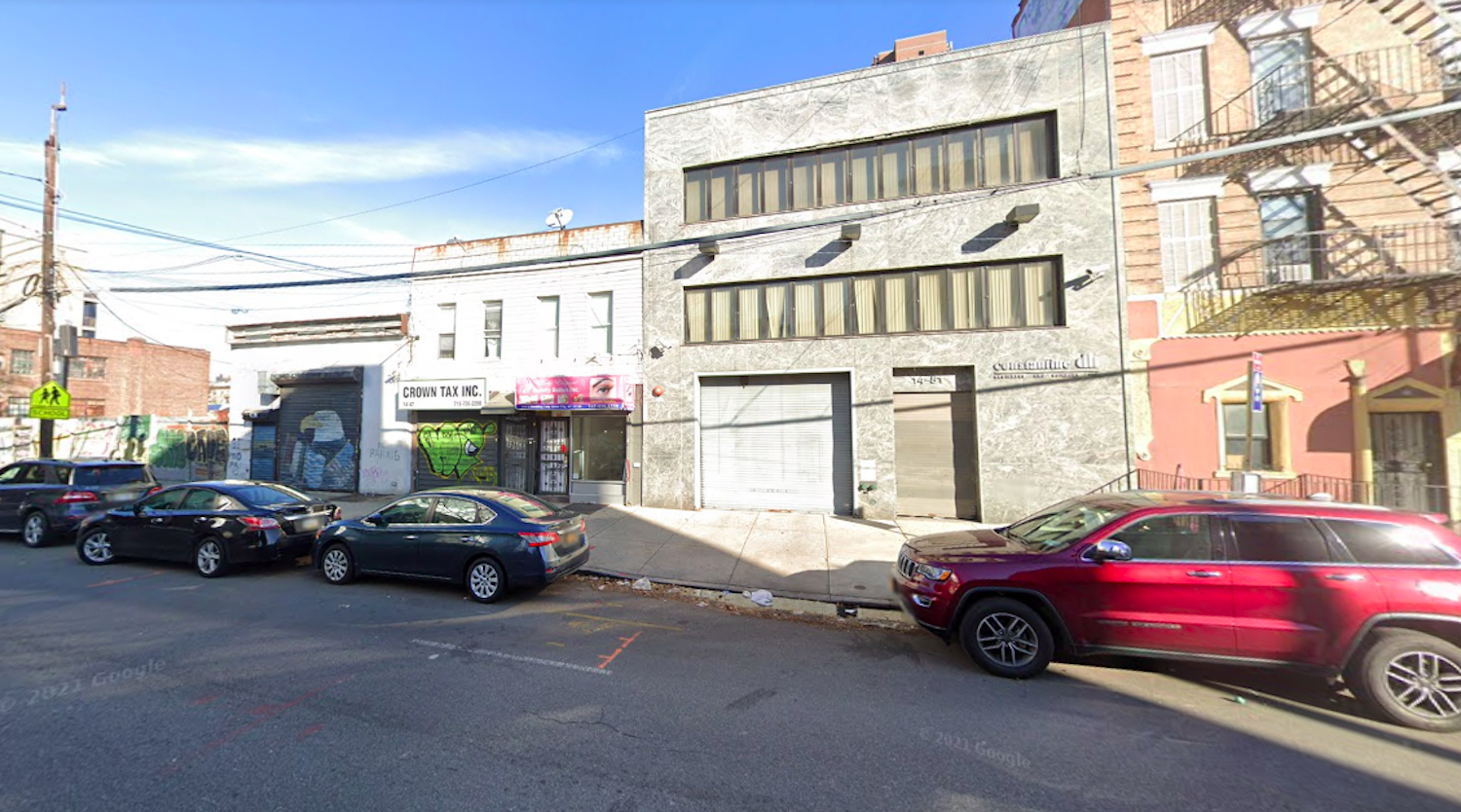 According to an article published by New York YIMBY, permits have been filed for a mixed-use building located 14-47 Broadway in Astoria, Queens. The lot for the proposed nine-story building is located between 14-47 Broadway and 21st Street and four blocks west of the Broadway subway station, which serves the N and W trains.
The development will be 84-feet tall with a total area of 12,098 square feet. Approximately 11,760 square feet will be designated for residential space and 338 square feet for commercial space. The building will consist of 17 residential apartments which will most likely be rentals at 691 square feet. The development will include a cellar but no parking spaces.
Prashant Patel of Nesting Group LLC is listed as the owner behind the applications and S. Wieder Architect is the architect of record.
Demolition permits for the concrete-based development were filed in April. Currently, there is no estimated completion date.