Participatory Budgeting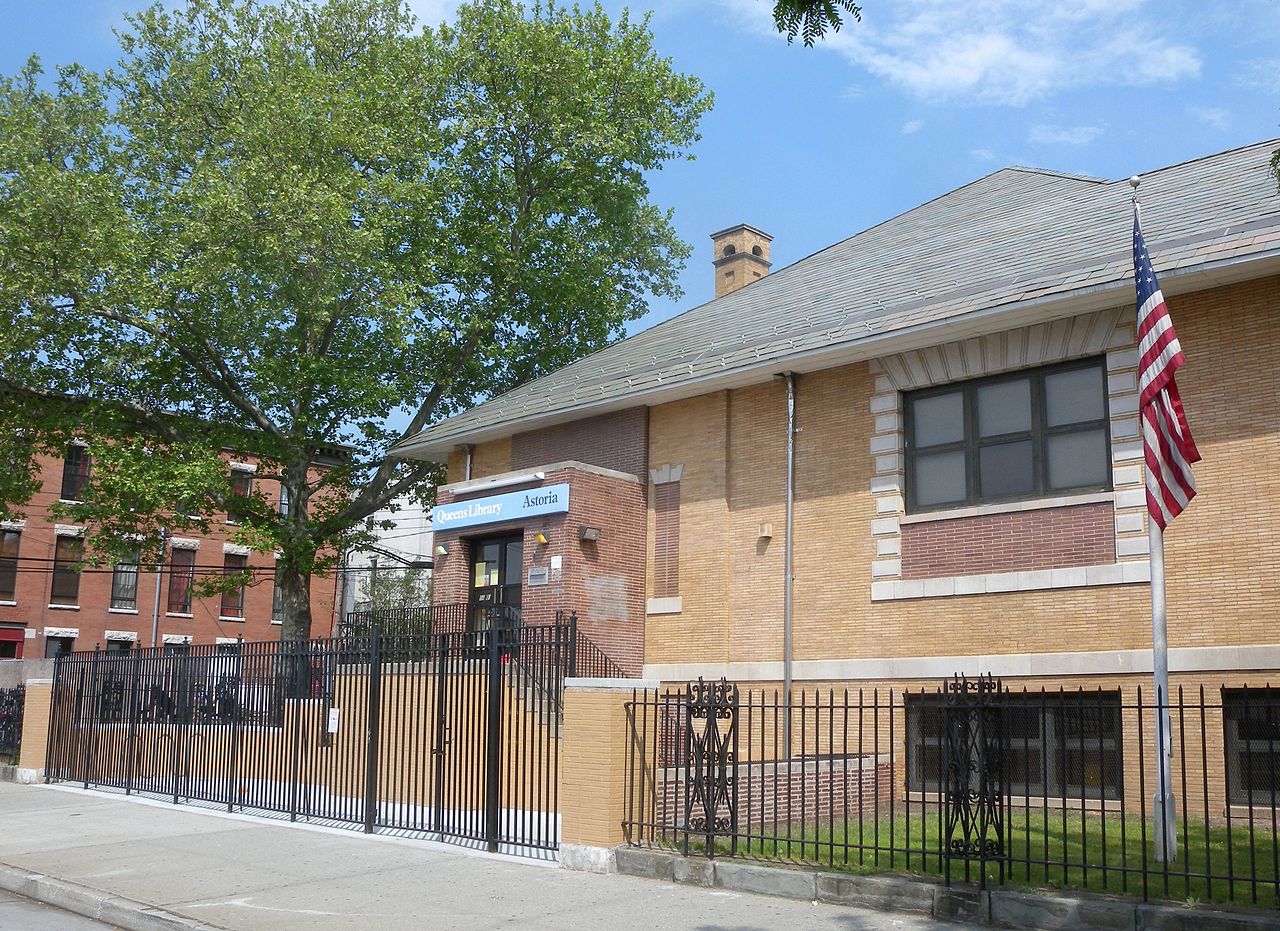 A record number of District 22 residents—over 3,600–voted in the Participatory Budgeting process this year. Local residents were able to select projects that would benefit from $1 million in the budget of our City Council Member, Costa Constantinides.
DNAInfo reports that the most voted-for project was a program to bring more trees to District 22: the locations of the new trees will be chosen by the NYC Parks Department. Other winners were the Young Women's Leadership School, whose lab will receive new laptops and printers, and a project to install countdown clocks at 10 bus stops in the area: the stops will be chosen by DOT. And two Queens Library proposals received funding: the Steinway branch will be enabled to install solar panels and the Astoria branch on 14th Street will receive $250,000 to build a new, accessible entrance.
Thanks to Costa for arranging a special participatory budgeting session for our members at the March meeting, and a shout-out to OANA stalwart Neil Hardan who volunteered at the PB sessions again this year!
Queens Library at Astoria Blvd and 14th Street- Photo credit Wikimedia Commons