Pancake Breakfast at St. George's Church on March 3rd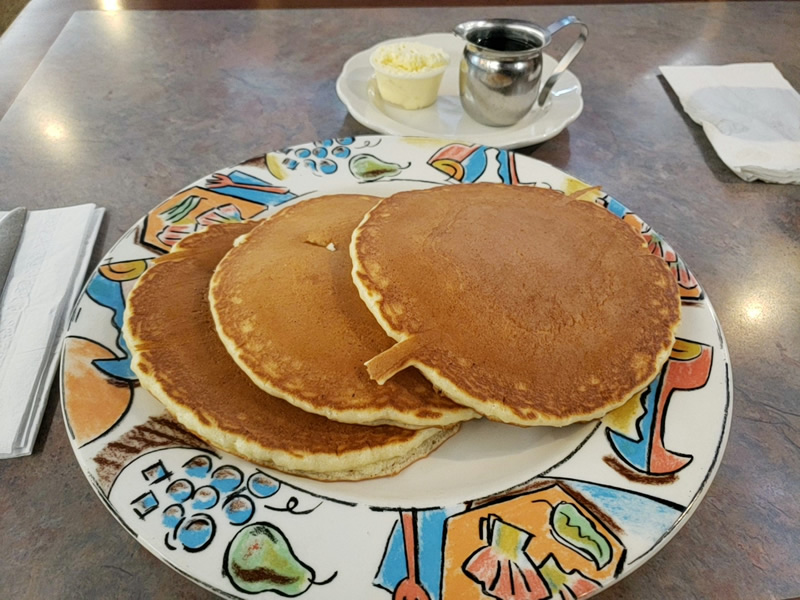 Historic St. George's Church will be hosting a Pancake Breakfast on Sunday March 3rd from 11 am to 12.30 pm in the Community Room. $10 donation; children under 6 are free. Call 718-721-5154 for more information and for tickets. Tickets will also be available at the door.
St. George's Church is at 14-20 27th Avenue. It's accessible by the Q18, Q19, Q69 and Q100 buses. Please remember that the church parking lot is only for those on church business.
Photo credit: Clare Doyle