Open House at Historic St. George's Church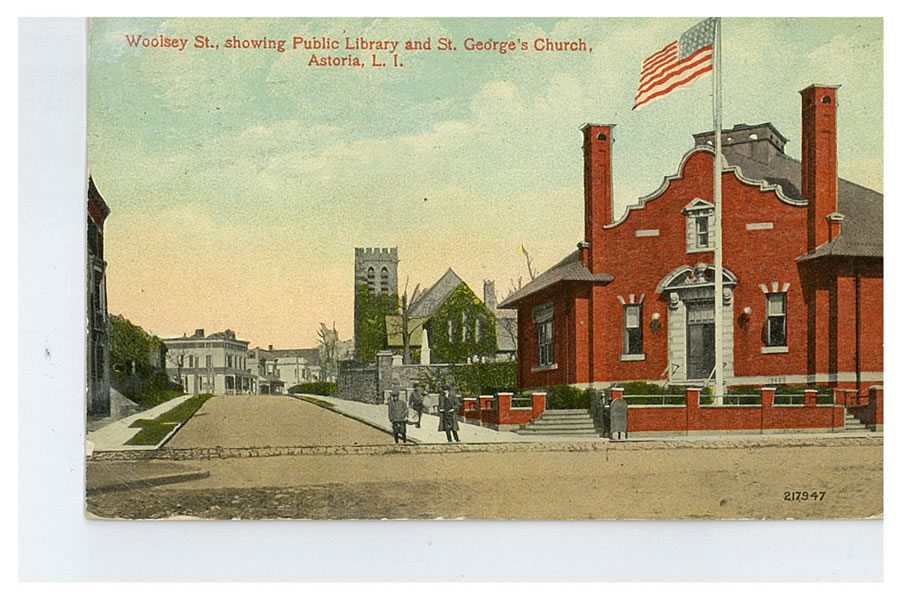 Historic St. George's Church will be hosting an Open House on Saturday. May 5, from 11 am to 5pm. There will be tours of the church and cemetery. Come find out more about the history of the church whose connection with John Jacob Astor gave our neighborhood its name!
St. George's Church is at 14-20 27th Avenue. It's accessible by the Q18, Q19, Q69 and Q100 buses. By N/W train, get off at the Astoria Blvd. stop, exit station on the Triboro Bridge side of station, walk east on Astoria Blvd, cross 21st Street, continue on 27th Avenue to 14th Street. Please remember that the church parking lot is only for those on church business.
Photo credit: Courtesy of Dominque Perrot