Op-Ed: Restaurant Open Air Seating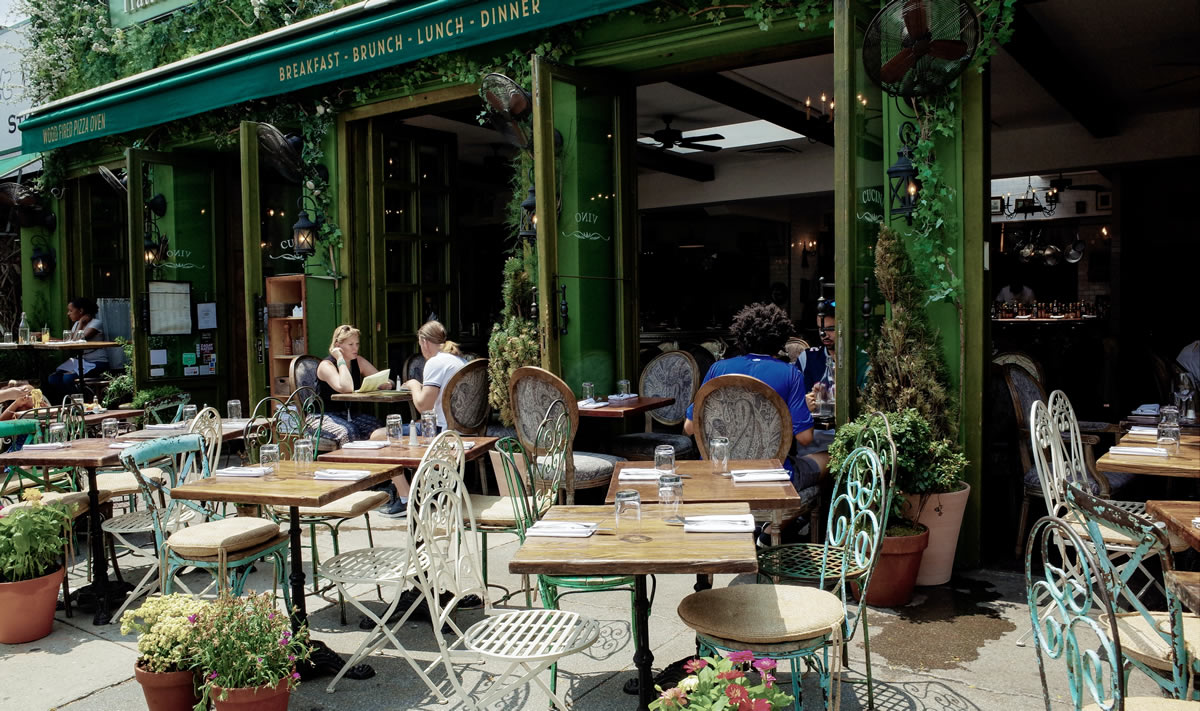 The city is preparing for the opening of outdoor dining for our restaurants. OANA, in partnership with the 30th Ave Business Association, is fortunate to have the NYC DOT investigate our proposals for blocks closed to vehicles on 30th Ave and Ditmars to accommodate restaurant and bar customers. The city plans on creating these "open streets" in July. We feel this would add to safety, by not allowing vehicles in close proximity with Diners.
We also appreciate the support of The National Herald, and the Queens Chronicle for publishing our Op-Ed.
Support from the local media is paramount when trying to bring fresh ideas to Queens.
We always need to get the word out, and while Social Media is important, our traditional news outlets still and will always play a vital role in the growth of our community.
As we speak, NYC is reviewing our proposals, and we look hope that they implement some or all of our recommendations.