OANA's Position on the Current State of the Criminal Justice System in America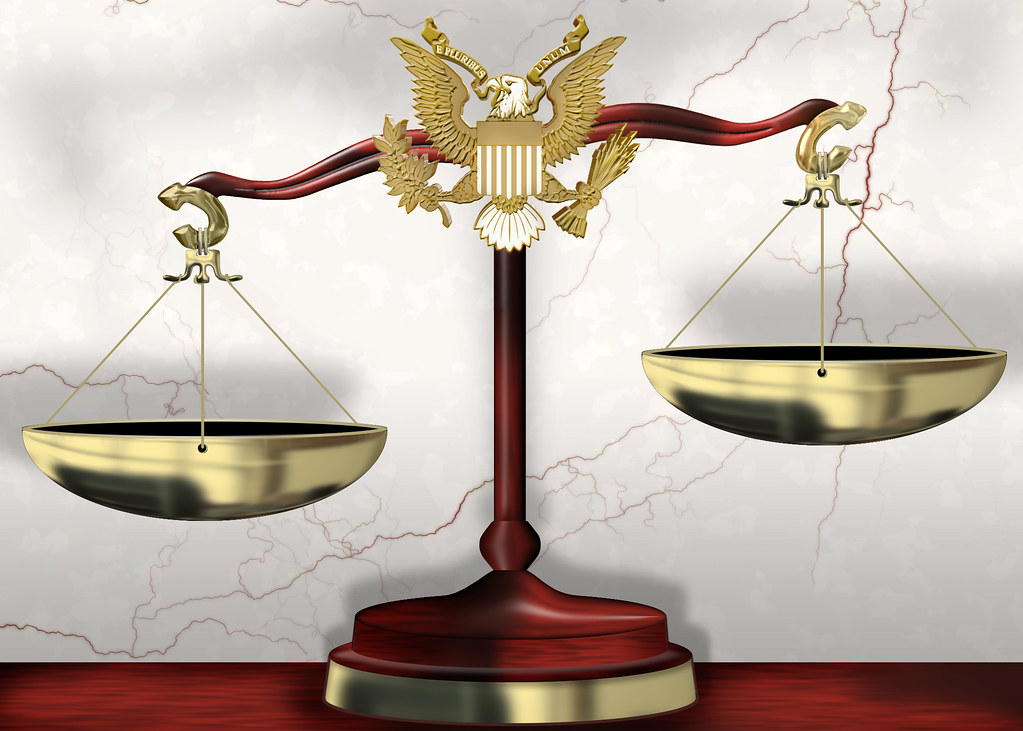 In an opinion editorial published by amNY, The National Herald, and The Queens Gazette, OANA President Richard Khuzami shares OANA's position on the current state of the criminal justice system in America and its implications in tackling the issue of crime. According to Khuzami, some of the actions that were taken to combat crime in recent years have generated unexpected problems, especially in law enforcement and jail facilities. To mitigate these problems, solutions like reducing the use of cash bail, closing and reforming existing jails, and constructing new facilities for detention in each borough have been instituted.
Although these solutions help alleviate some of the issues permeating our justice system, Khuzami claims they can cause additional issues and do not effectively solve the problem long-term. They do not address a core issue in America today: the courts themselves. Delays in our courts have created many instances of extended stays for those who were charged, but not convicted of crimes. this is contrary to one of our basic constitutional rights: a speedy and fair trial. This has led to many mental health issues and even deaths.
Khuzami points out that courts have an overworked inefficient process that does not meet even minimal standards. The backlog of cases is nothing short of a major scandal. For instance, the court backlog in Queens is so great that cases are now being tried in the Borough President's facilities due to a lack of available space. This scenario inevitably inhibits the justice system from fulfilling a core principle of the Constitution's 6th amendment, the right for speedy and public trial.
Fundamentally, Khuzami argues that we need a justice system that is more efficient and time-sensitive. To achieve this, he advocates for an expansion of Court Facilities, increasing the number of Judges, Staff, District Attorneys, and Public Defenders, analyzing the system to see where efficiencies can be introduced by instituting the use of technology, and reexamining the management and laws governing our court system. Not only would this meet Constitutional requirements, but it would also address the issue of overcrowding and reduce the need for more facilities. According to Khuzami, these measures would also eliminate the need to warehouse people, leading to less space needed, less operational costs like food, laundry, etc., and fewer Corrections Officers.
Finally, Khuzami also addresses the importance of information available to voters when they elect judges. People must know about candidates' comprehensive histories, philosophies, qualifications, and endorsements of other candidates so that they can make informed decisions on the best way to improve our justice system.
To read the full piece by OANA President Richard Khuzami, you can also click here.
Recommended Posts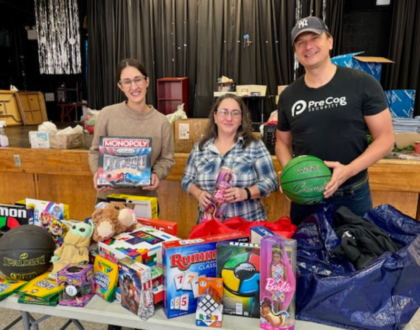 December 5, 2023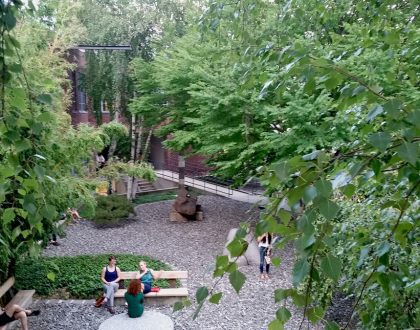 December 5, 2023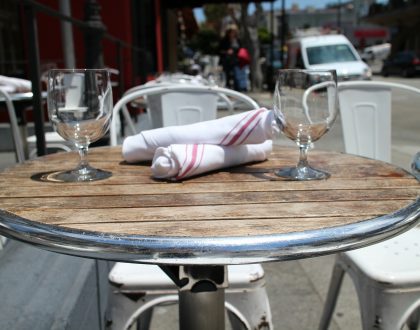 November 17, 2023