OANA Virtual or Hybrid Monthly Meeting – We Need Your Feedback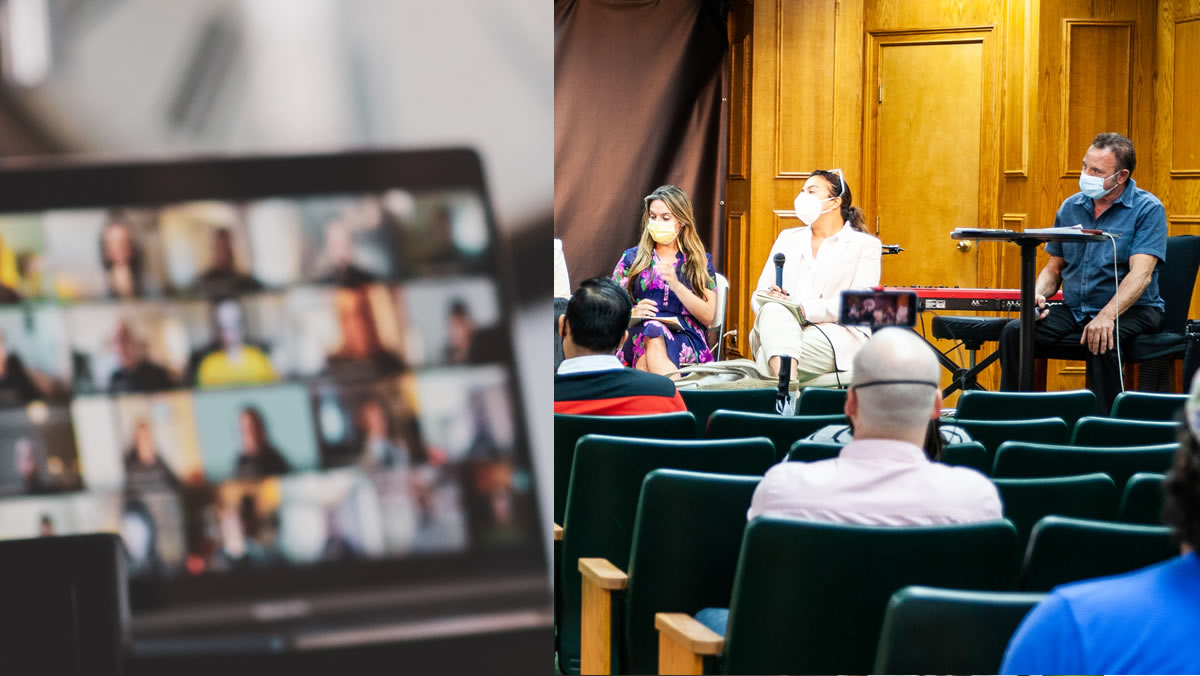 As our project with SBS and QEDC winds down, OANA is planning on resuming its monthly meetings in the near future. We would like to get feedback on how to structure the meetings:
We plan on having the meetings at 6:30 pm on the second Tuesday or Wednesday of the month.
(1.) Virtual: As a webinar via Youtube and Facebook
OR
(2.) Hybrid: Live in person with networking and food, plus streamed meeting on Youtube.
Also, if you chose (2) Hybrid: (3) During our networking section, do you feel providing dinner is important?
Please fill out this quick survey and let us know what you prefer.
Note that our last 2 meetings were Hybrid: The 59th NYS Senate District debate in June, then the meeting featuring Rise Power and light, the Department of Sanitation, and the NYC Ferry in September. Regretfully, the debate only had a 20-person live audience and 300 virtual, while the September meeting had a 10-person live audience with 250 virtual.
We need to have a minimum of 50 people in a live audience to make it worthwhile.
While we feel live interaction is important, especially as we are trying to develop a sense of community in Old Astoria, we cannot waste resources if we don't meet a minimum audience.
Please complete this quick survey, it would really be helpful in determining the best way to proceed with our monthly meetings.
Recommended Posts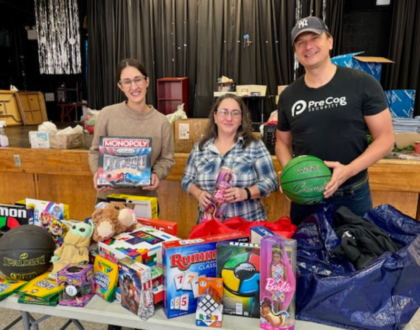 December 5, 2023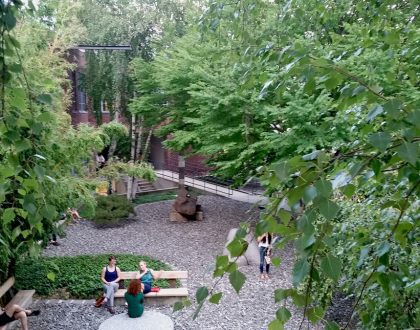 December 5, 2023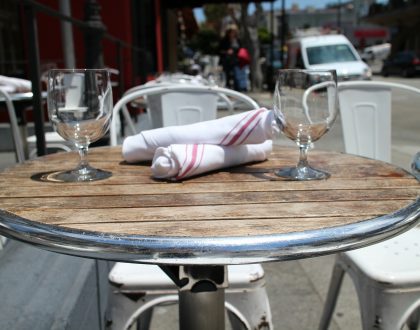 November 17, 2023