OANA Supports New Community Greenspace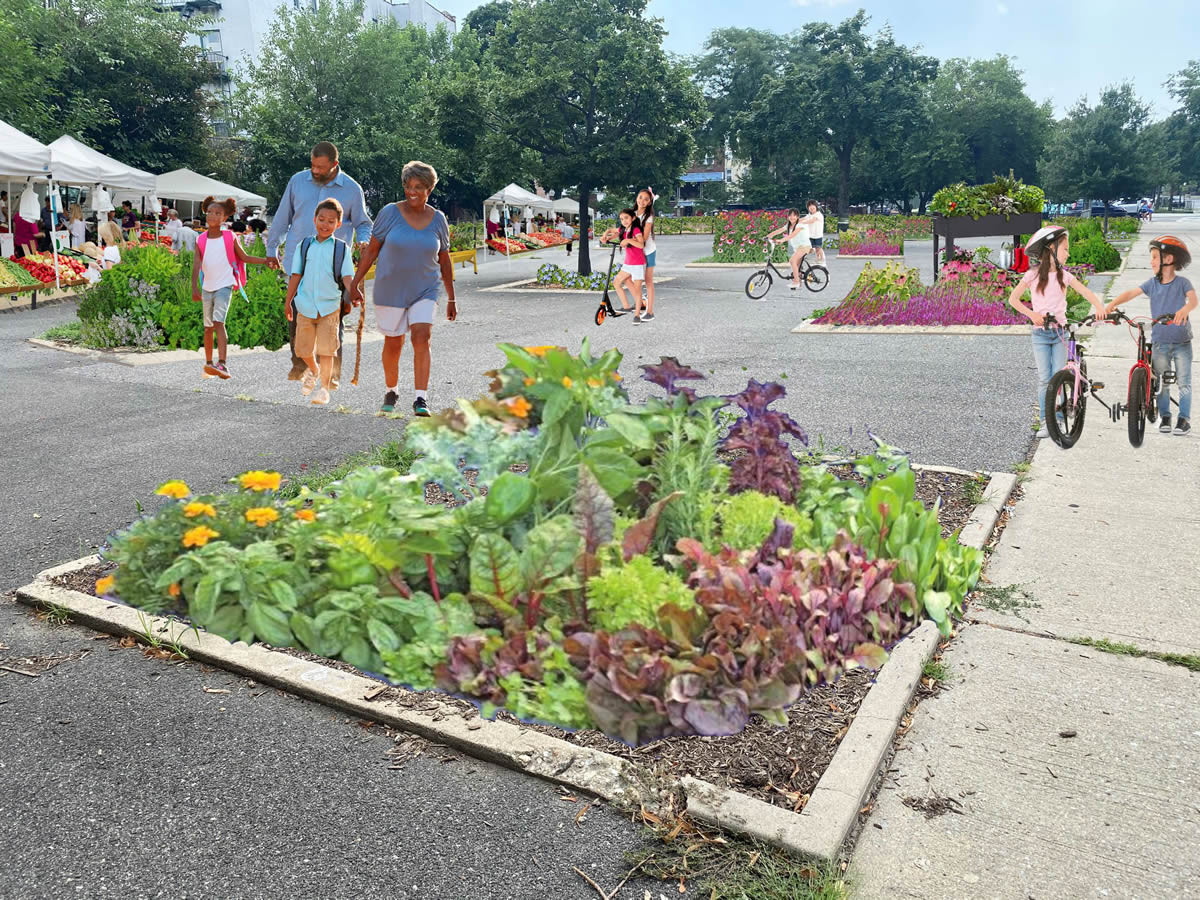 OANA President Richard Khuzami attended a recent local event held by the new group Astoria Urban Agriculture Alliance (AUAA) who want to create a community garden and educational space on an unused lot on Hoyt Avenue North between 19th and 21st Streets. Richard told those gathered how good it was to see that this space is finally being activated, especially because of local opposition at all previous attempts. Read the press release here.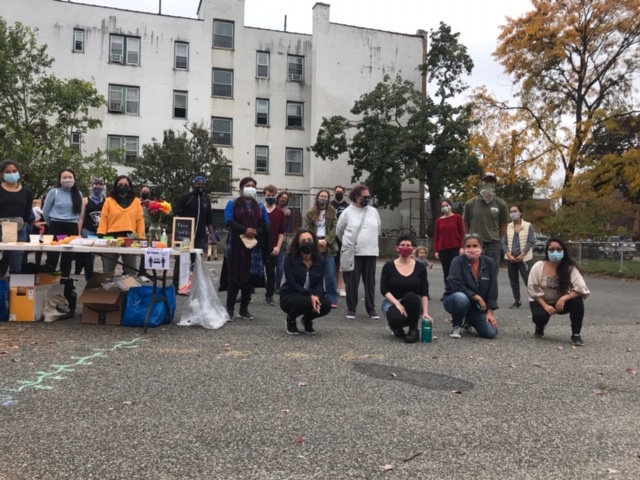 AUAA hopes that when the lot, known as The Sitting Area, has been planted with small gardens in its empty tree pits, the space will be used as an educational hub with skill sharing, community building, and gardening lessons for the community.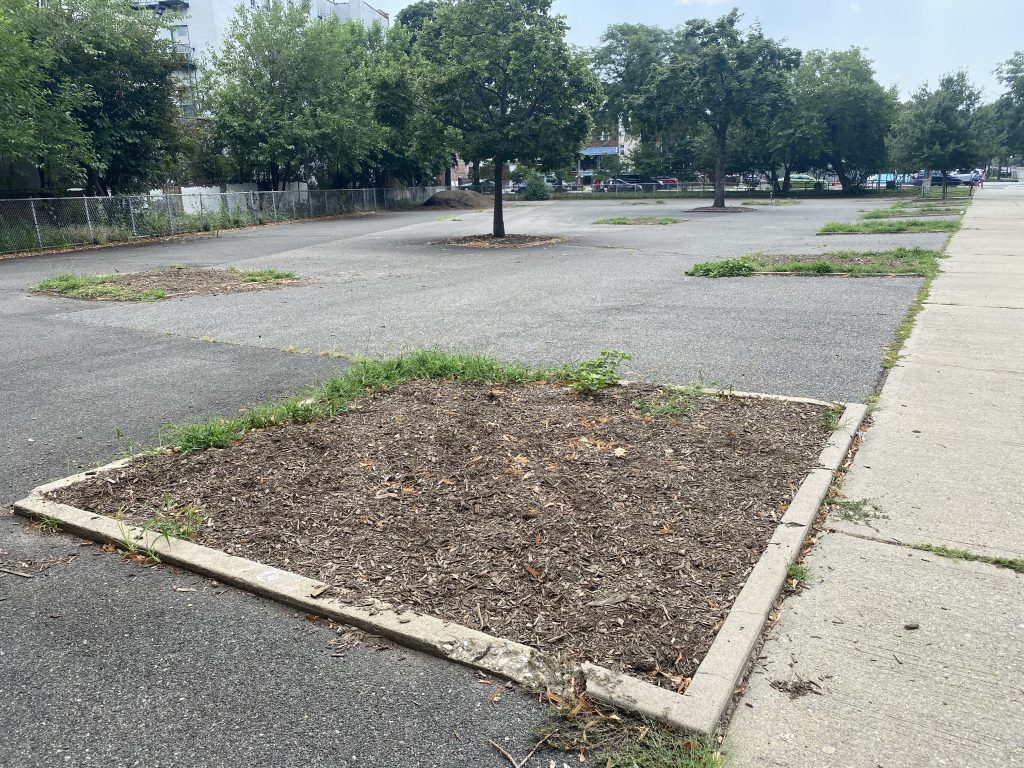 OANA has written to Queens Parks Commissioner Michael Dockett to indicate support for the new project, stating that we are  " \excited at the possibility of having an easily-accessible space in Astoria that provides education about urban gardening and beautification, especially during a time when COVID-19 has created a critical need for public spaces. . . . The proposed location — between Astoria Park and Chappetto Square on Hoyt Boulevard North, between 19th St. and 21st St. — provides a central area in the neighborhood, ideal for seed shares, plant giveaways, beautification projects, and various gardening workshops. The space would benefit all members of the community. . . . Organizations in support of the community educational green space proposal include Astoria Park Alliance, Astoria Mutual Aid Network, and Friends of Astoria Heights Park, among many others. OANA is thrilled to add our name to the list, as we understand the need for spaces that serve our community during these troubling times."