OANA September 2018 Meeting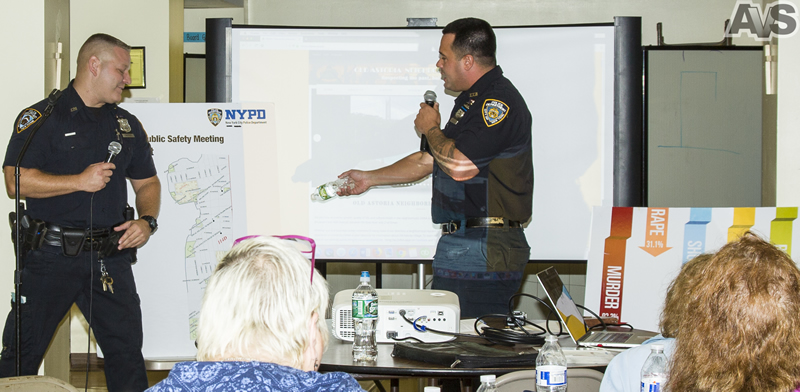 The OANA September meeting featured our NYPD Sector David NCO Officers Keith Matthes and Joseph Esposito. We had a great turnout, and many questions were addressed. These meetings are essential because our officers need input from the community in order to do their job successfully. And we had no shortage! We at OANA applaud our officers in the 114th precinct and PSA9. Especially, with the recent uptick in shootings, their skills and courage are needed more than ever. Everyone has a stake in the security of our neighborhood. We all deserve a safe environment to live, raise families and prosper. And part of this is communicating with our officers, tell them our issues, and help them come up with solutions.
Also presenting was Inspector Dyllan O'Neil from the US Postal Inspectors. They are responsible for security in the postal system. Currently, mailbox fishing and stealing of checks and money orders has become epidemic, and the Inspector was full of great advice for everyone. This epidemic has strengthened in Astoria. Moved down from Flushing. PAY HEED!
If you experience any Postal Security issues such as Mailbox fishing, Email Dyllan at DBONeil@uspis.gov.  Also, the main number for Postal Inspectors is 800-876-2455 (24 hours). Their website is postalinspectors.uspis.gov and a complaint can be filed under the "contact us" tab regarding any criminal mail issues.
(If you have other post office issues concerning operations, delivery, etc, you can call the Astoria Post Office at 718-721-0875).
Lastly, we were pleased to present Perris Straughter from NYC Housing, Preservation and Development. He explained in great detail the city's Affordable Housing program. We also discussed OANA guide to applying for Affordable Housing.
We want to thank Arcadia Bar and Kitchen, and Costco for donating food and drink.
We are so pleased that our community spirit is alive, and we have people participating in what happens in the neighborhood. This bodes well for the future of our community and NYC.
September 2018 Meeting Photos
Recommended Posts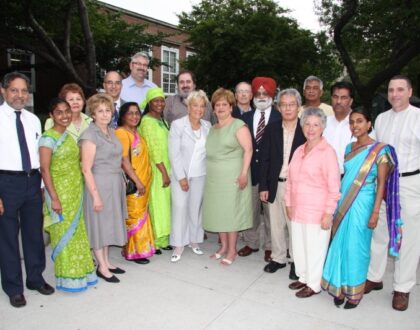 February 7, 2023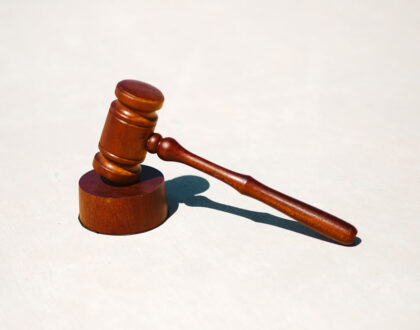 February 3, 2023