OANA Seminars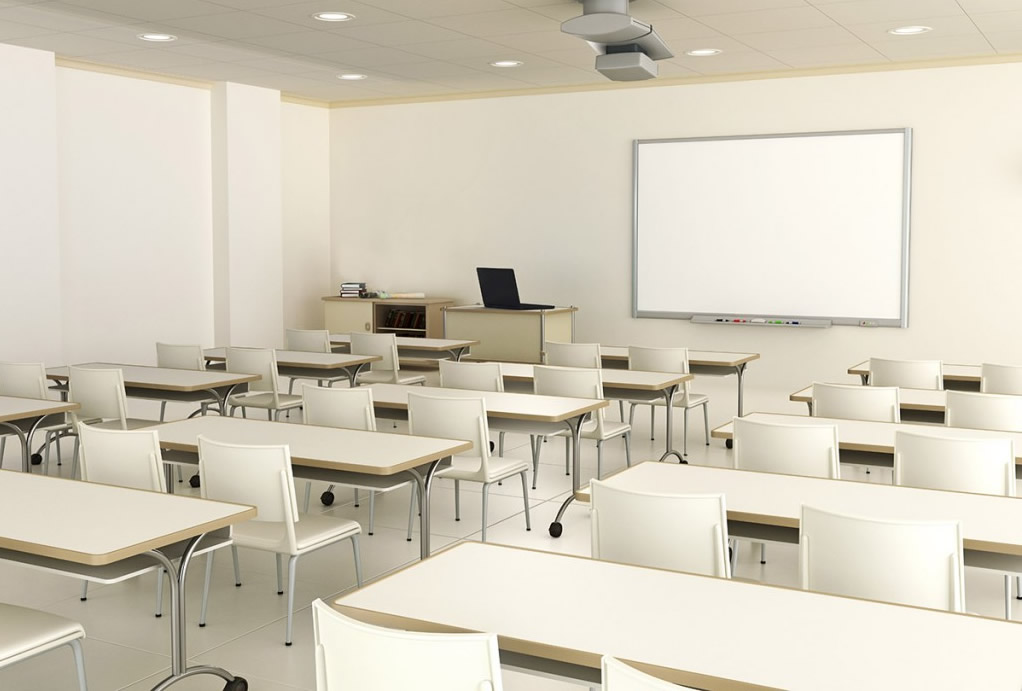 In the coming year, we at OANA would like to expand the services we are offering. A space for classes and symposia has been offered to us by our VP Kevin Hernandez, and we want to take the opportunity to amplify one of our mission statements, the education of the community in issues, services, and skills to improve everyone's quality of life.
Out first venture was the recent, successful CPR classes taught by the FDNY that we sponsored along with East Hudson Realty.
We want to reach out to both businesses and individuals for suggestions. Examples would be seminars in financial Issues and classes in real estate, zoning, immigration, tree pruning: the list is as varied and diverse as Astoria itself!
We are looking to partner with businesses or other organizations to put together these events, similar to how we organized the CPR training event with East Hudson Realty and the FDNY.
Please send us your suggestions to business@oana-ny.org
This is an important step in OANA's evolution into an organization providing much-needed services for all residents and businesses of Old Astoria.
We greatly appreciate your input.