OANA President Richard Khuzami to serve as an Officer of EMBCA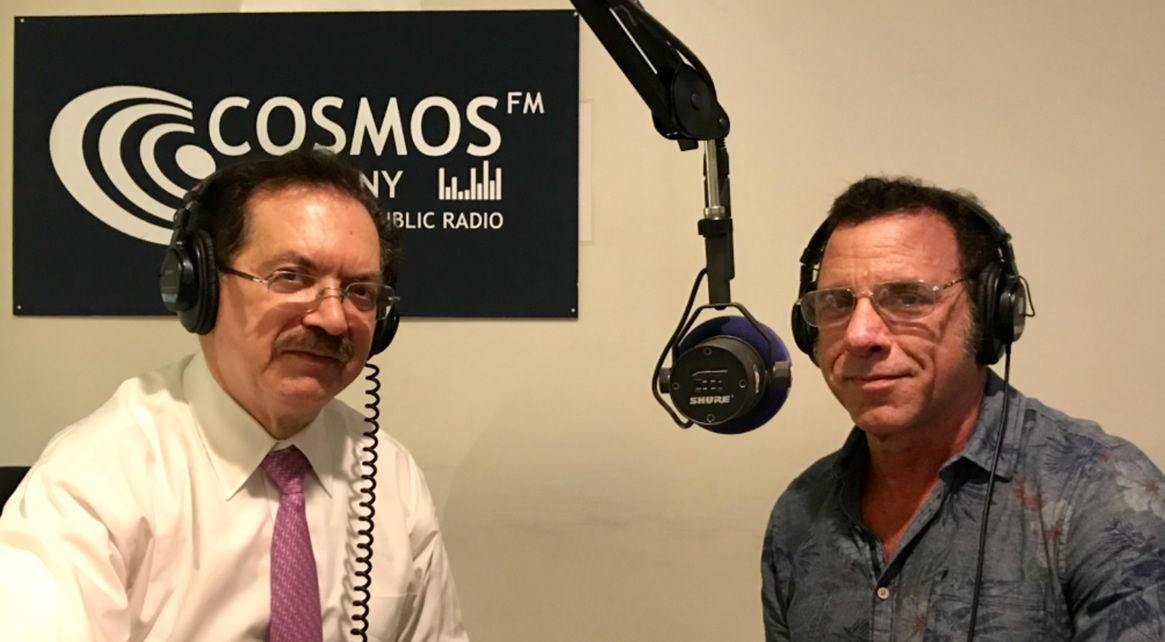 OANA President Richard Khuzami has been asked to sit as an Officer of EMBCA. He is honored to serve this great Cultural and Business Association.
Following is their mission:
The East Mediterranean Business Cultural Alliance (EMBCA, Inc.) was established in New York by professionals and scholars, from various backgrounds and expertise, to organize and promote the professional and educational interests of East Mediterranean Americans. Although a relatively new organization EMBCA currently has over 1,000 contacts and members in the community including among others executives from various industries including the development, design and construction community as well as from the legal, banking, educational/scholar, think tank, research, art, music professions and communities. EMBCA's goals are to organize, promote and fund all manner of business, educational, artistic and cultural programs, seminars, concerts, recitals, performances, exhibits and similar events for the benefit of all persons in the New York area and beyond interested in the business, history, culture, activities, affairs, and accomplishments of the Eastern Mediterranean and its people and of the people of East Mediterranean ancestry in the United States and elsewhere in the world. Among our goals are to work with other organizations to promote through collaborate efforts our mission and enhance theirs, to provide resources and strengthen our professional and social ties among members, and to expand our membership and mission.
From President Louis Katsos of EMBCA:
"Richard, who I have known for a while, brings to EMBCA his unique talents and abilities that fit very well into the organization's mission of organizing and expanding our business, educational artistic and cultural programs. He is a significant civic and community leader, skilled in planning and zoning, an artist, producer and diversity advocate and a gifted percussionist. His work to produce and promote for example the finest in artistic achievement in World Music with a special emphasis on the Eastern Mediterranean East are outstanding. We are fortunate that he has accepted to join EMBCA's highly diverse and accomplished professional team of officers and volunteers."
Photo: Cosmos FM – Lou Katsos, Pres of EMBCA interviewing Richard Khuzami at Cosmos FM Aug 2018