OANA President Interviewed by Queens Ledger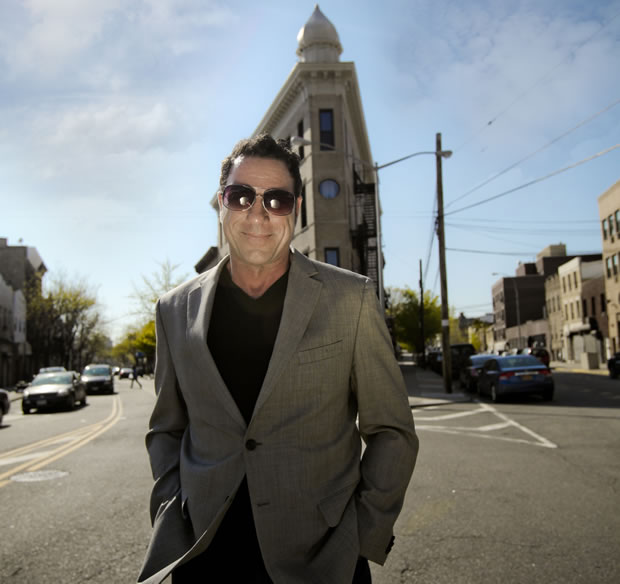 The Queens Ledger recently published a profile of Richard Khuzami, President of OANA. The article depicts his family background, love of Astoria and community activism that goes back many years
To quote the Queens Ledger, "Khuzami's latest effort is founding the Old Astoria Neighborhood Association, formed in 2014. The group promotes communication between residents and city agencies, local businesses and the cultural sector.
He's now working on establishing a cultural district on the Astoria waterfront, anchored by Welling Court, Socrates Sculpture Park and Noguchi Museum. He's also working on establishing a business directory, improving local parks and quality of life.
When Khuzami moved to Old Astoria in 1990, it was considered "the other side of the tracks." But he saw the potential of the parks, waterfront and old architecture, which he also wants to landmark. Now, the community is changing as more people move in.
"I would like to see the organization grow as the neighborhood grows," he said."
OANA has been able to thrive and better reach the community in thanks to it's managing board members Kevin Hernandez without whom we would not exist, Brett Harris, the driving force behind the Arts District, and Diane Kantzoglou, advocate of 9th st. And to our advisory board members and community supporters we could never thank you enough for helping to promote OANA.