OANA Meeting Live Virtual Performance with Singer/Songwriter Virginia Marcs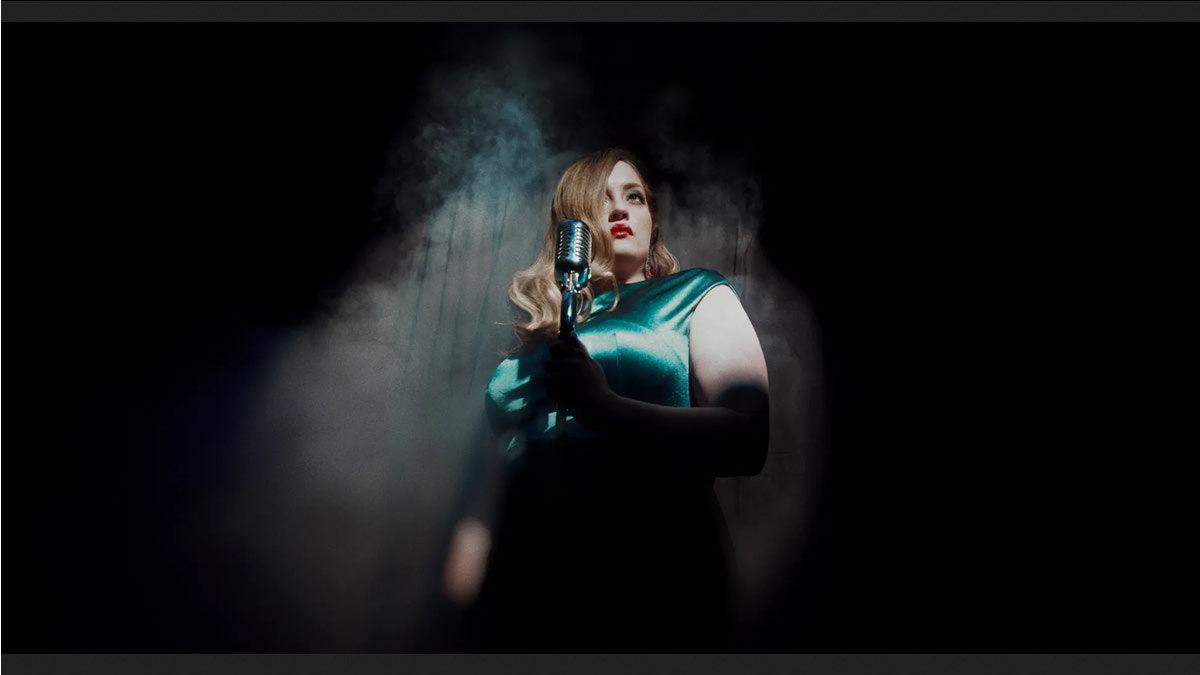 At the next OANA meeting on December 16th, we will be starting a program of virtual live performances that will be a part of all of our monthly meetings. Our initial performance will be with Singer/Songwriter Virginia Marcs.
"Her voice, much like Ani DiFranco and Janis Joplin, is a contradiction of soft and snarling, taking you on an emotional journey with each raw song." – BORO MAGAZINE
Please join us on Facebook or Youtube, where you can also comment via Chat. This meeting also features our District Attorney Melinda Katz, the Port Authority Police, and the NYC Dept of Environmental Protection.
At a time never seen before in our great city where theaters, clubs, and music venues are closed, we want to do what we can to help bring back performing arts. We want to offer a platform to give deserving artists an outlet to present their craft.
If you are a performing artist and want to join us in a future meeting, please email us at Info@oana-ny.org
Recommended Posts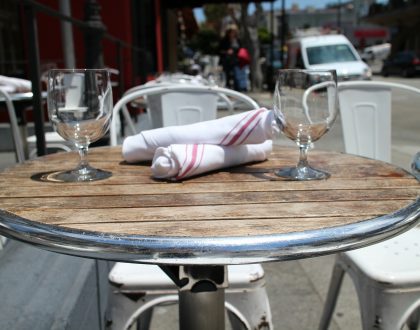 November 17, 2023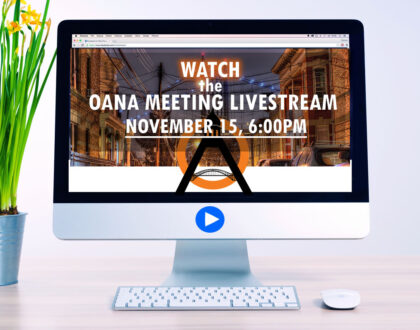 November 12, 2023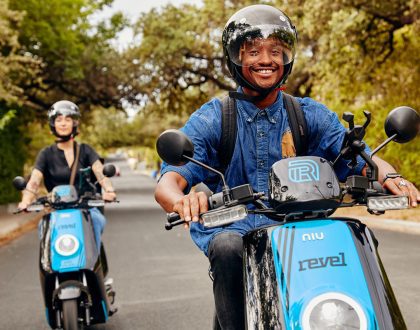 November 9, 2023