OANA Delivers to Mt Sinai Hospital of Queens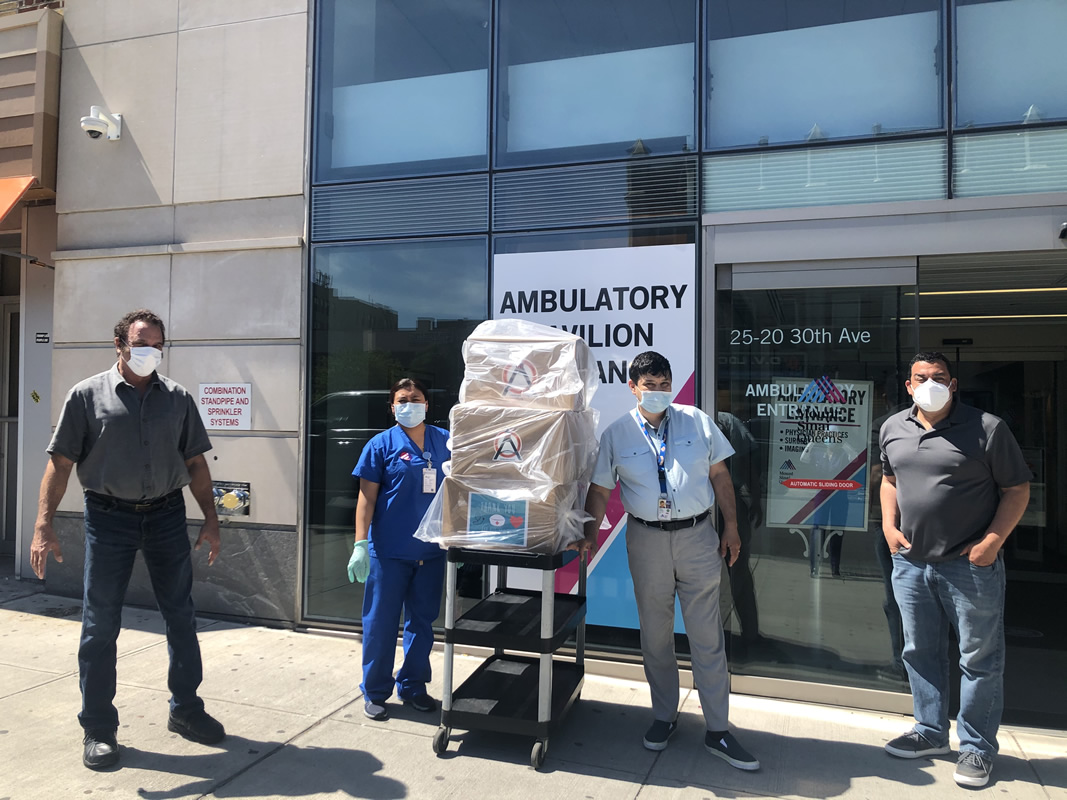 OANA wants to give a big shout out to our Vice President, Kevin Hernandez. Through his generous donation, we were able to deliver 150 box lunches to Mt Sinai Hospital of Queens.
We also want to thank Nick's Gourmet Deli in East Elmhurst, who worked with Kevin to make this happen.
There are many great organizations currently working with both the city and private organizations to deliver much-needed food to at-risk communities and healthcare workers. We have devoted much space in previous posts thanking them all for their service.
We wanted to contribute in a small way to the effort. We know every effort contributes to the greater good.
Let everyone contribute whatever they can.  We will get through this journey we are all on by working together!
Photos: Ana Rodrigues, Mt Sinai of Queens
Recommended Posts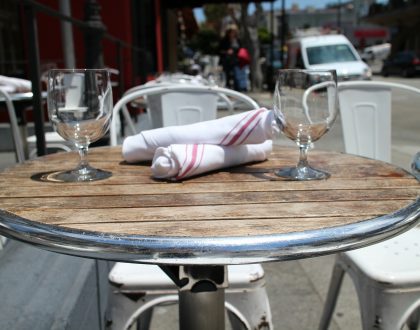 November 17, 2023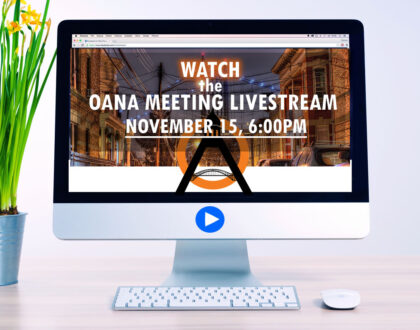 November 12, 2023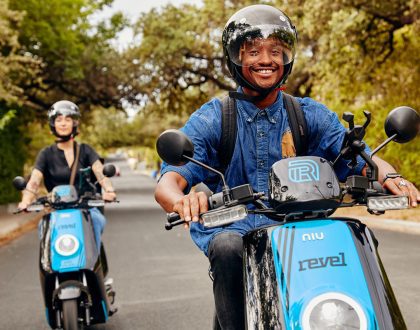 November 9, 2023