OANA Council District 22 Debate Video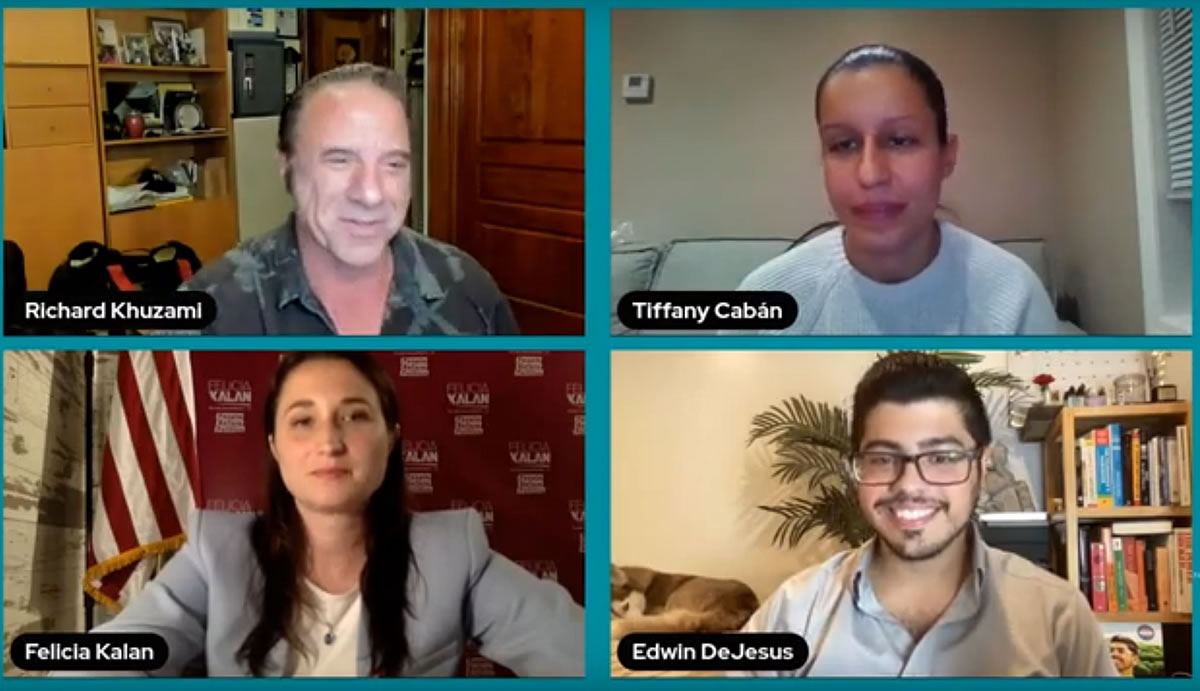 We understand that many of us who have an interest in local politics had a hard decision last night: The Mayoral debate or the OANA Council District 22 debate. For those who watched the Mayoral debate, watch a recording of last night's Council debate.
District 22 Candidate Debate
Deciding who will advocate for the interests of those living in District 22 (Astoria, Elmhurst, Woodside, LIC) is one of the most important decisions we can make for the future of our neighborhood. And hearing for yourself positions and philosophies is so much better than relying on Political ads, pundits, and soc media posts created by the candidates themselves.
If you have questions for the candidates, please email us at info@oana-ny.org and we will do our best to get a response from the candidate!