OANA Advocating Parking Permit Program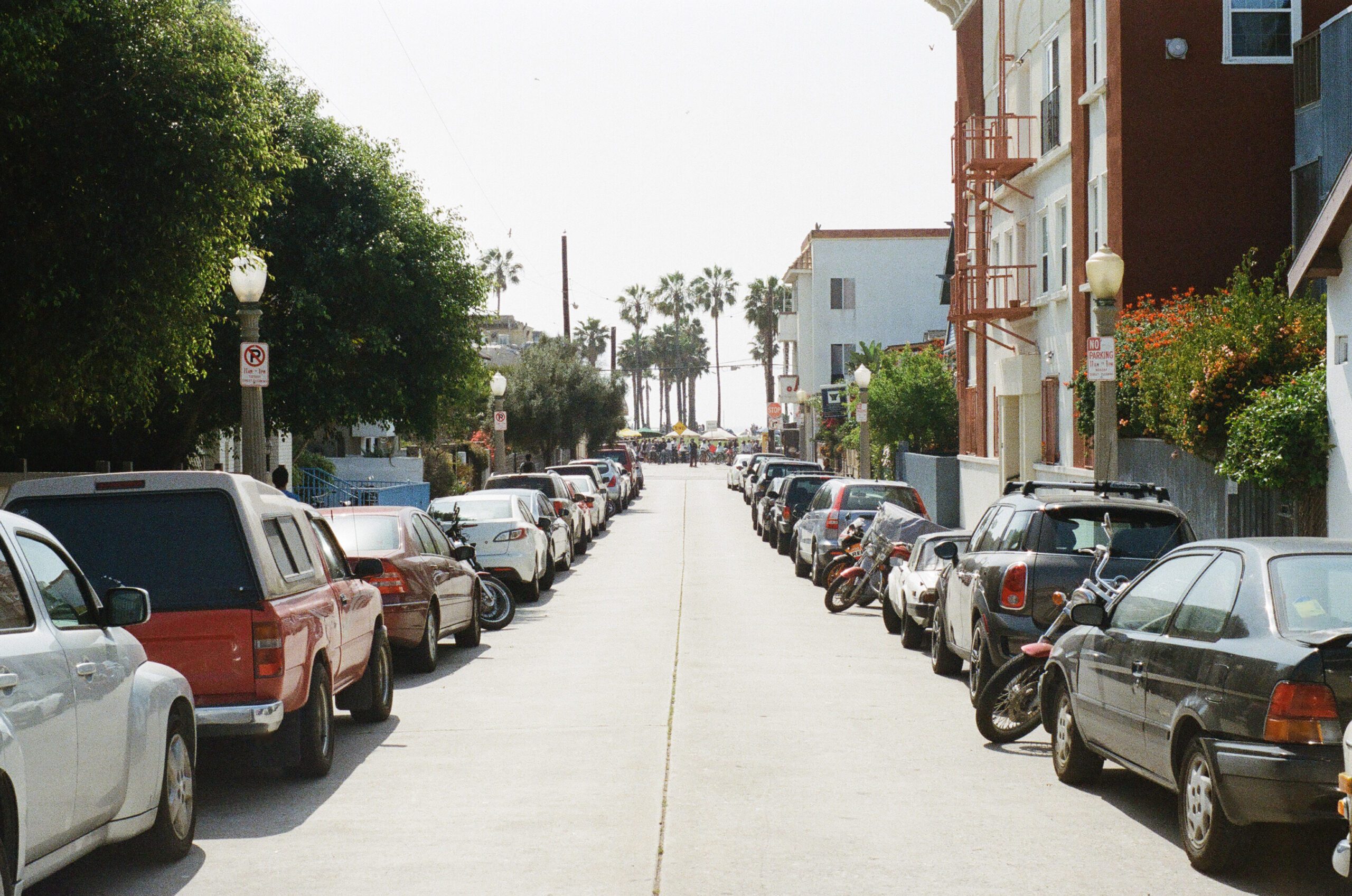 OANA is backing a bill calling for the establishment of a parking permit program in East Elmhurst, and is advocating for it to be expanded to parts of Astoria.
This would be a one-year pilot program where residents who live within a 2-mile radius of LaGuardia Airport would be eligible to buy parking permits for $50, allowing them to park on certain blocks overnight.
In an  article on the subject in the Astoria Post,  Richard Khuzami, President of the Old Astoria Neighborhood Association, is quoted as stating that parking conditions in the district 'are "very bad." Members of his association frequently complain about parking in the neighborhood, he said. "Something needs to be done," Khuzami said. "We're starting the conversation."'
In another local newspaper piece on the proposed parking permit program, the Queens Chronicle quoted extensively from a statement by OANA emphasizing our policy position that stance that 'parking issues have a strong effect on the neighborhood's quality of life "from the extra pollution, waste of time, and the psychological frustrations we all face from cruising the neighborhood looking for parking. . . . Most major cities in the United States run residential parking permit programs successfully. Parking is at such a premium in New York City that creative thinking is a must. . . . We do not have to accept the status quo. We hope that this can be the first step in solving what today is one of the major quality of life issues all New Yorkers face."'
We look forward to your comments on the much-debated topic of how to improve the parking experience in Astoria.
Photo: Street Parking; photo credit Joe Mantri, via Pexels/Creative Commons
——————————————————–