NYPD Sector David Safety Summit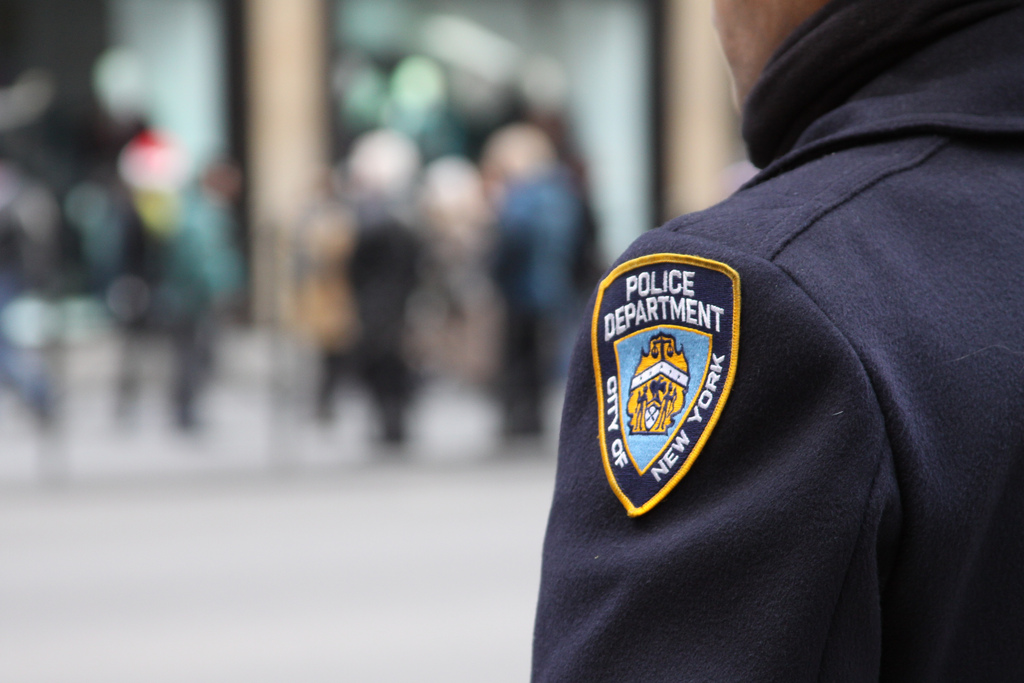 An important meeting will take place on March 22, 2018 at 6 PM
Queens Library
37-44 21st st,
Long Island City NY
NYPD Precinct 114 Neighborhood Coordinating Officers Joe Esposito and Keith Matthes are hosting an meeting to discuss neighborhood safety and quality of life issues in sector David.
Sector David runs from Astoria Park South to Queens Plaza North and from 21st St to the waterfront and includes Roosevelt Island.
We hope to see you at the meeting!
Photo: Dave Hosford – Flickr