NYPD 114th Precinct Crime Prevention Event on Friday March 10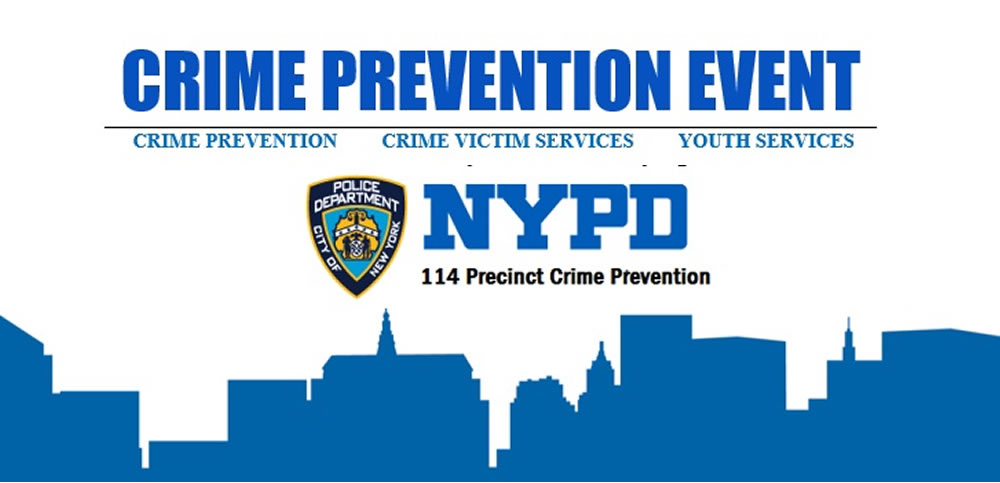 OANA has been asked by the NYPD 114th Precinct to let everyone know about an upcoming Crime Prevention Event in Old Astoria across from the Mount Carmel Church by Newtown Avenue and 23rd street.
Crime Prevention Information and Advise, plus services such as Car Vin Etching, Bicycle Registration, and the CAT (Combat Auto Theft) Program will be provided!
The Mount Carmel Institute,
23-20 Newtown Ave, Astoria NY 11102)
Friday, March 10th, 5 PM-8 PM.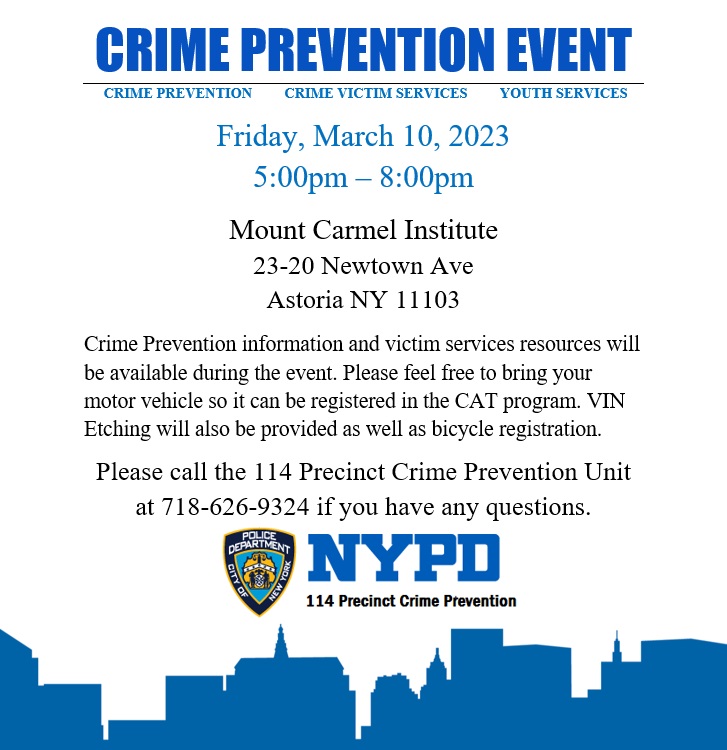 Recommended Posts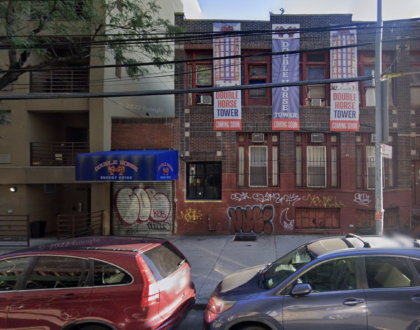 September 23, 2023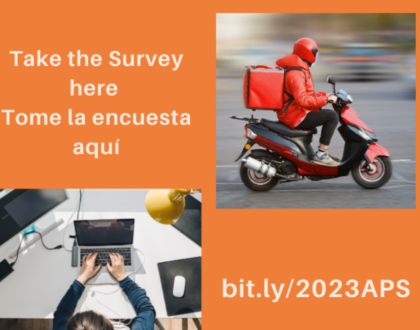 September 21, 2023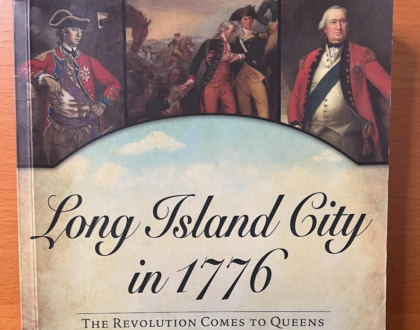 September 19, 2023