NYC Will Launch a Residential Curbside Organics Collection in Queens Starting October 3
On Monday, August 8, Mayor Eric Adams announced that the Department of Sanitation of New York City (DSNY) will launch a residential curbside organics collection in Queens starting October 3. The program will be the first borough-wide composting program in the city. The city will pick up food scraps, yard waste, and food-soiled paper products from Queens residents' homes once a week.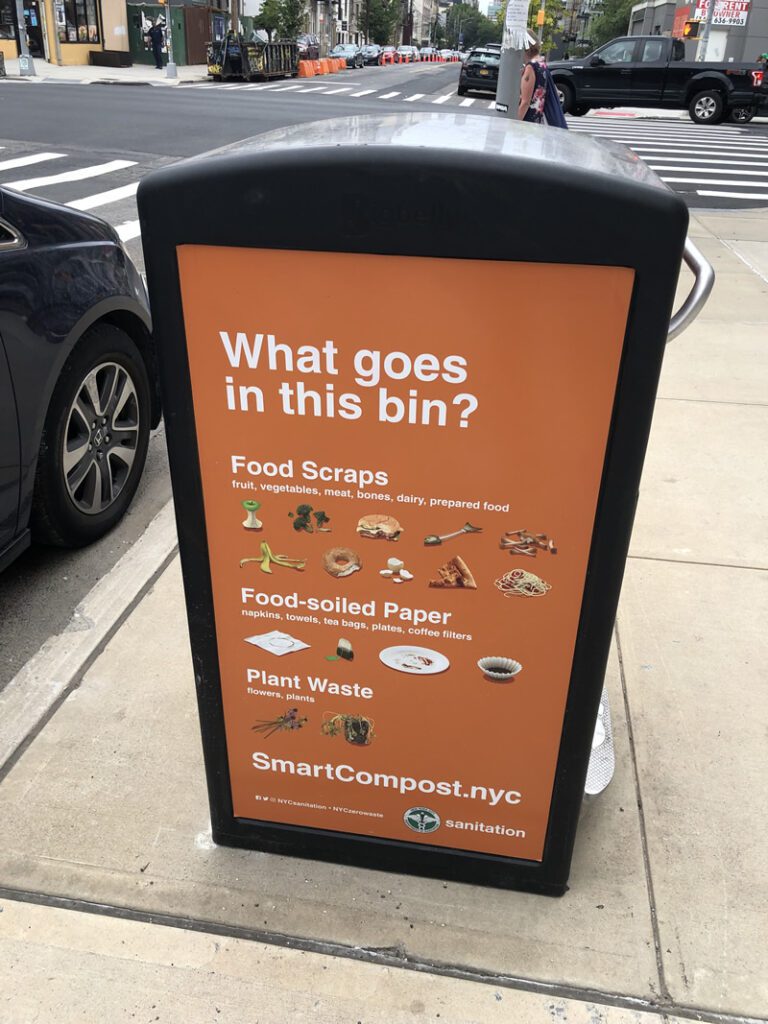 In a statement, Mayor Eric Adams stated the following, "This launch makes New York City home to the largest curbside composting program in the country and will help Queens residents easily get rid of yard waste, food scraps, and food-soiled paper products in an environmentally conscious way. There's no sign-up required, and all that Queens residents need to do is put out their waste in a separate bag or bin. This is how we 'Get Stuff Done' for our city."
DSNY Commissioner Jessica Tisch also shared her remarks about the program, "Mayor Adams tasked us with developing a new program that would be effective, affordable, and equitable." She continued, "We looked at what had worked in the past, as well as what hadn't, and developed a smart, innovative solution that is going to be easier for the people of New York City, harder for rats, and better for the planet."
According to the official website of the city of New York, the DSNY will deliver bins to all Queens residential addresses of 10 or more units in the coming weeks. Additionally, the Adams administration announced the installation of 250 smart composting bins, sealed sidewalk-organic bins that can be opened with a smartphone app. Collection information, including pick-up scheduling, will be made available on the DSNY's composting website by mid-September.
The program will run from October 3 to December. Due to the small amount of yard waste collected during the winter, the program will be on pause for three months and will resume in March of the following year.
New York City Housing Authority (NYCHA) residents can deliver program-related questions to the following email address, sustainability@nycha.nyc.gov. All other residents can designate their inquiries to curbsidecomposting@notifications.dsny.nyc.gov. One can also find detailed information about the Curbside Composting Program by accessing the official DSNY website here.
Recommended Posts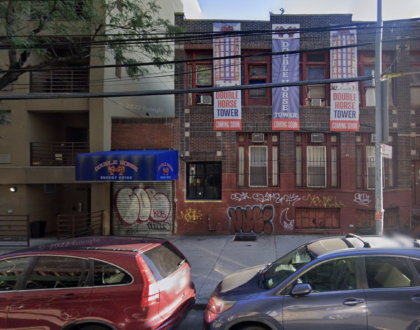 September 23, 2023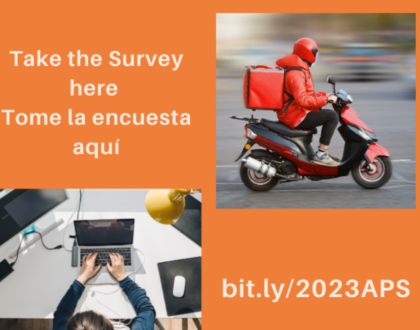 September 21, 2023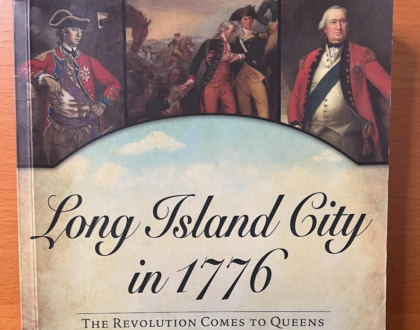 September 19, 2023