NYC Street Tree Program Dollars are Being Sapped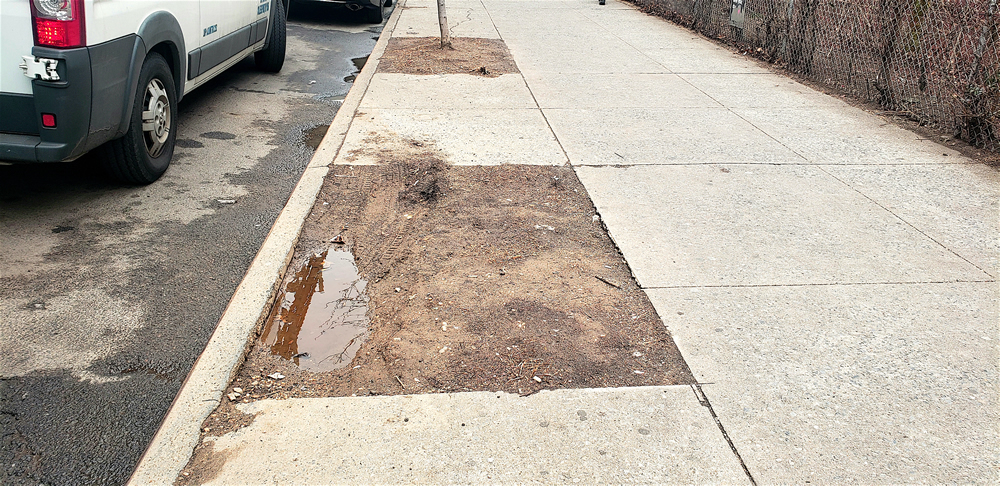 Anyone who's crossed a New York City street in the summer to take advantage of the shade on the other side appreciates our street trees. There are other significant benefits to planting trees—urban trees improve air quality, help prevent stormwater runoff and consequent pollution of our waterways, offer food and shelter to many species of wildlife, lower temperatures during heat waves as their shade prevents heat "storage" in concrete sidewalks, and perhaps most importantly, help offset climate change by capturing carbon emissions in their tissue.  As if that wasn't enough, trees on your street could increase property values.
New York Restoration Project's collaboration with the NYC Parks Department on the MillionTreesNYC program, launched in 2007, has proved to be a model for other cities to follow. But a recent story in AM New York revealed  that only 6,646 street trees were planted in the 12 months ending June 30, 2019, one-third the 20,545 trees planted three years earlier.
Article author Len Maniace laid out the reasons for the shortfall: "Rising tree-planting costs – from $1,400 in 2015, to $2,100 in 2019 and an estimated $2,700 for the current year – tell only part of the story. The city has been rejecting significantly higher bids from contractors, leaving the city unable to reach its goals of 20,000 new street trees annually. . . . The price increase is due to a shrinking pool of private contractors upon whom the city depends on to plant street trees, officials say."
You may have noticed empty tree pits in your neighborhood: according to AMNY, there may now be a wait time of 30 months for a tree request, whereas a few years ago the fulfillment time was an average of 18 months.
Photo: Clare Doyle