NYC Free Tax Prep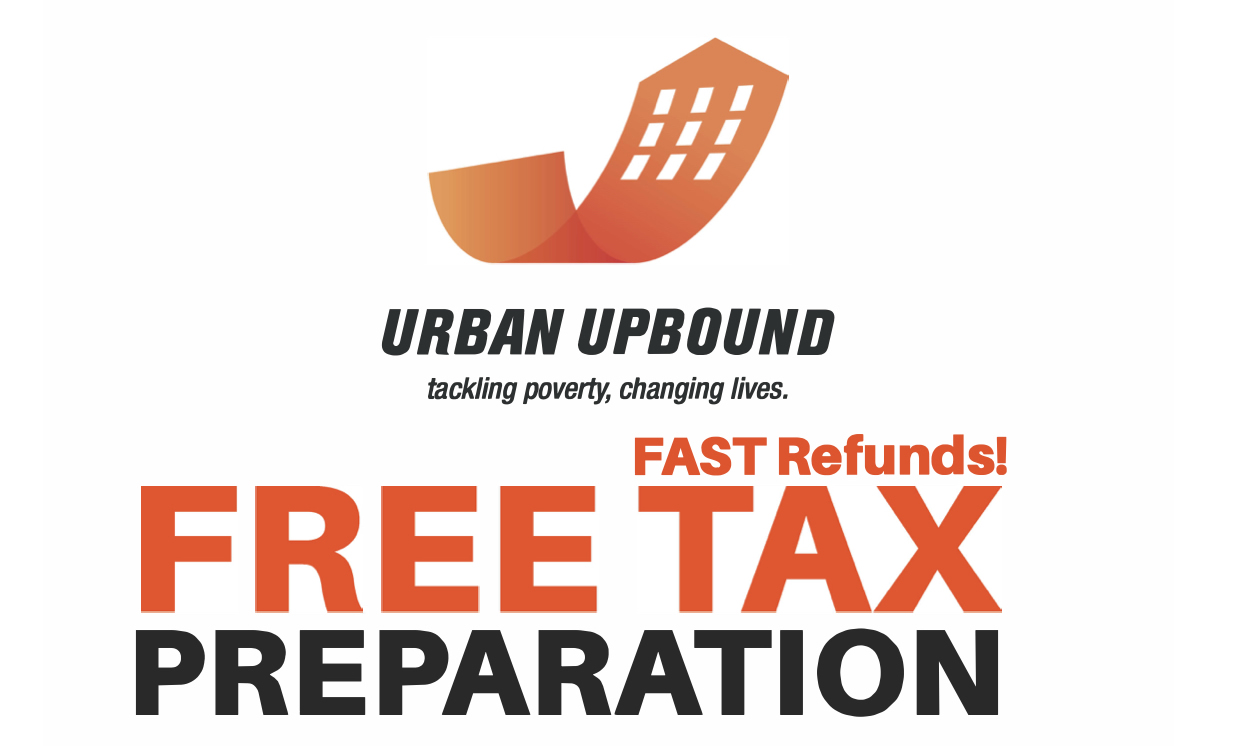 Tax Day is less than one month away. We want to remind a few services available to tax payors during this tax season.
Co-founded by OANA board member Bishop Mitchell Taylor, Urban Upbound is offering free tax preparation services for families making $72,000 or less. Urban Upbound is located at 12-15 40th Avenue, Long Island City. Tax offices are located all over New York City (Queens, Bronx, Brooklyn Manhattan). For more information regarding tax services or to schedule an appointment, please call 718-784-0877 and press 7 for the tax department. Individuals may also prepare their taxes for free at
@UUTAX.ORG
.
Also, NYC Free Tax Prep is available for families with dependents who earned $72,000 or less and individuals who earned $50,000 or less in 2021. Don't miss out on the opportunity to claim Earned Income Tax Credit, Child Tax Credit, and the Child and Dependent Care Credit. For more information about NYC Free Tax Prep services and eligibility for tax credits, visit
nyc.gov/taxprep
.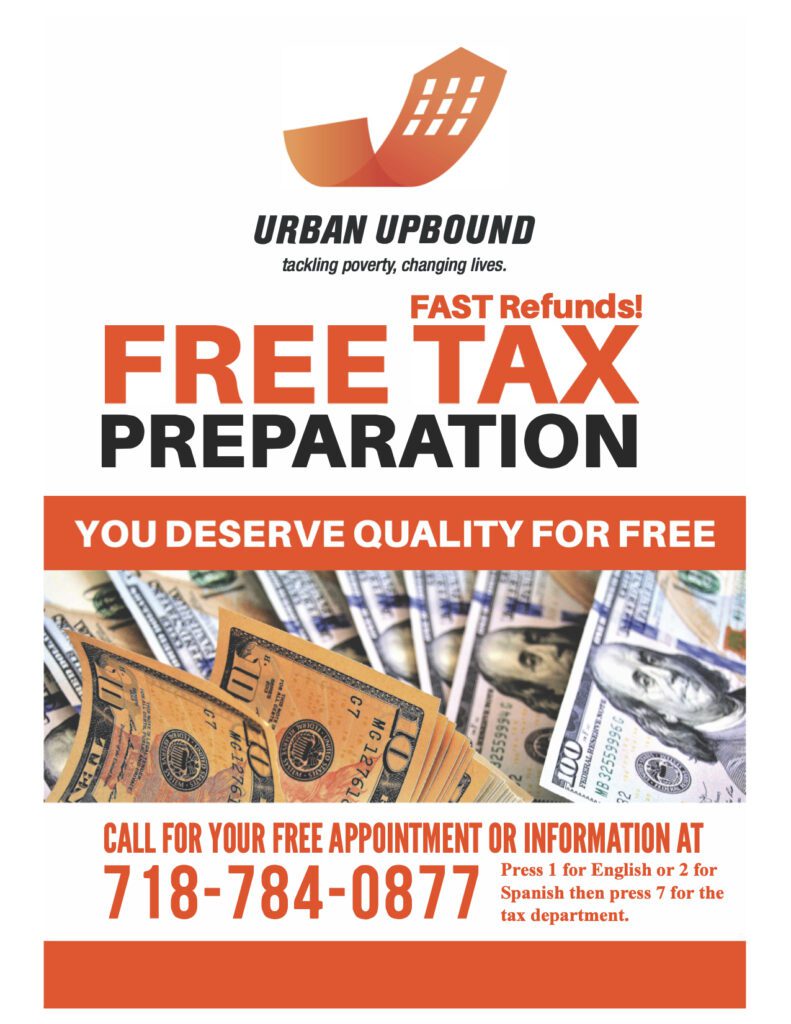 Recommended Posts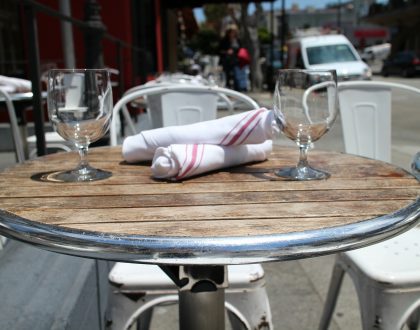 November 17, 2023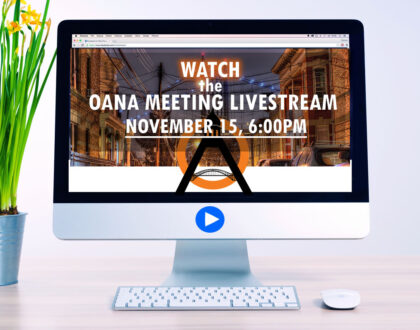 November 12, 2023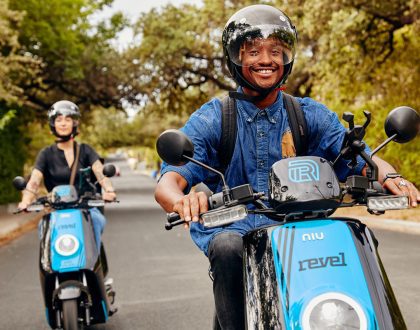 November 9, 2023