NYC Free Tax Prep Program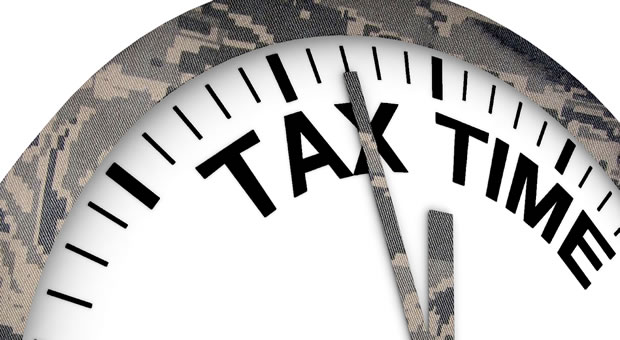 Are you a New Yorker who earned $66,000 or less in 2017? Good news! You may qualify for free tax preparation services. Those services could include free online filing and in-person filing with an IRS certified VITA/TCE volunteer preparer. NYC Free Tax Prep sites are operated by community-based organizations in partnership with the Department of Consumer Affairs (DCA).
DCA wants to get the word out about the Free Tax Prep Program, so please share with your networks. If you would like to order free brochures and posters about the program, please contact NYCTaxInitiative@dca.nyc.gov. If you or members of your staff or network are interested in volunteering, please visit nycservice.org. Volunteers with NYC Free Tax Prep work one-on-one with clients to prepare their returns and help them claim important tax benefits like the Earned Income Tax Credit. Volunteers receive high-level training and support with every return while gaining hands-on knowledge of the tax system.
If you are getting ready to file your tax returns, check out the Free Tax Prep program today!
Photo credit:McConnell Air Force Base