NYC Ferry Winter Schedule in Effect Monday, December 31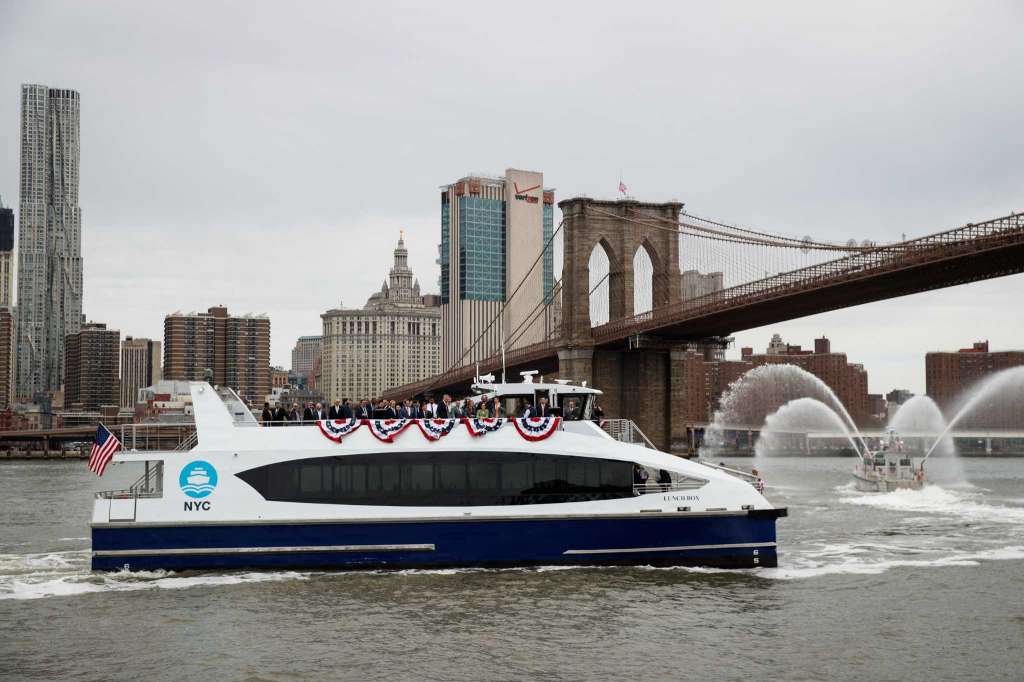 The NYC Ferry has established new winter schedules starting 12/31/18.
Following is the link to view the schedule.
The Ferry is heated inside the cabin, so it is still a viable option for NYC Commuters even in the dead of winter.