NYC Ferry Winter Schedule & Changes to the East River Route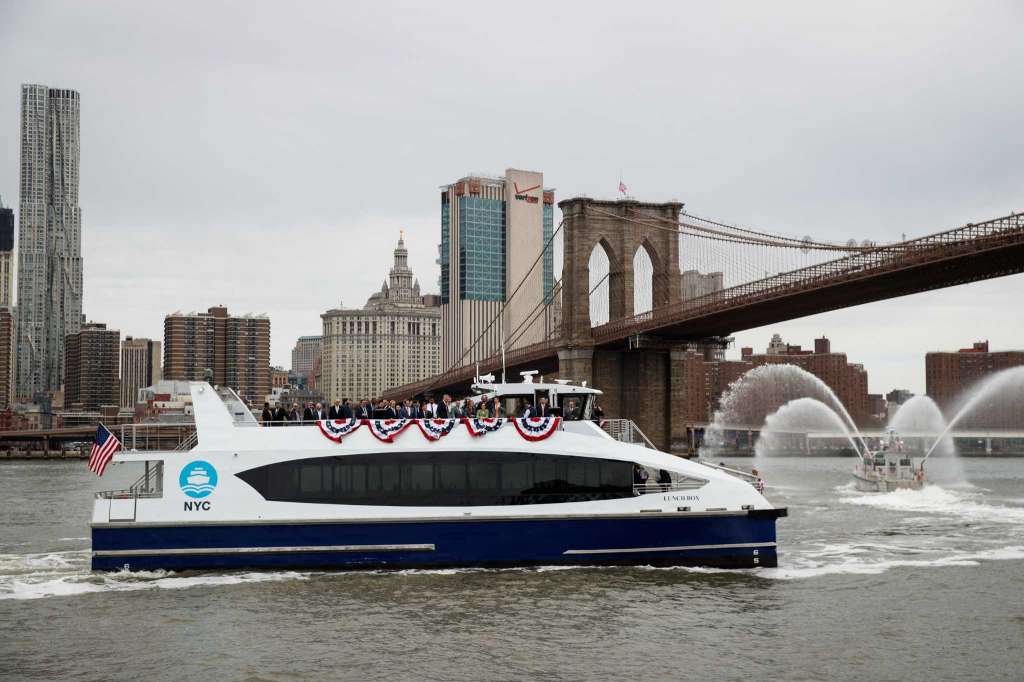 The NYC Ferry winter schedule goes into effect on Monday, November 2, 2020. View the new schedules on ferry.nyc before you commute.
Also on November 2, there will be a modification to the East River route which will re-order the East River landings. This change will increase seat capacity for travelers from the Hunters Point South landing during morning commutes and it will shorten travel time to Midtown for those coming from DUMBO, South Williamsburg, North Williamsburg, and Greenpoint.
Visit ferry.nyc or download the NYC Ferry app for the most up-to-date timetables and service alerts. As a reminder, masks are required at all times while onboard, and tickets must be purchased prior to boarding.