NYC Ferry to Add Three New Boats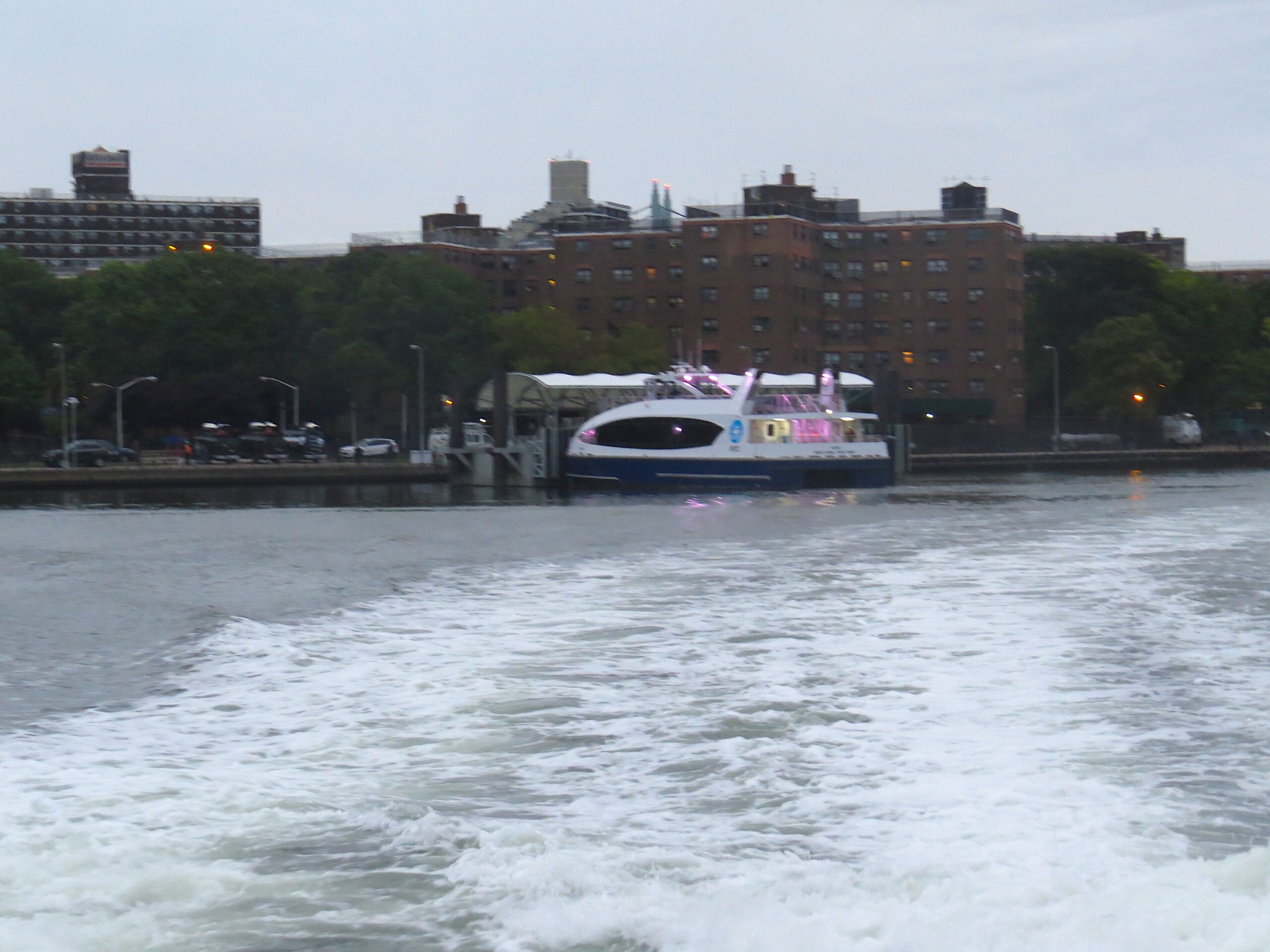 Good news for Astoria residents who are enjoying the new ferry service from Halletts Cove—and for those from other neighborhoods who want to ride the ferry out to explore the many attractions our community had to offer. AMNY is reporting that New York City's Economic Development Corporation (NYCEDC) is in the process of ordering three additional boats for the ferry service that has proved far more popular than anticipated.
In its first week, the new Astoria route carried 28,115 passengers from August 29 through September 5, including 6,200 on Labor Day alone, according to DNAInfo.  The closure of one car on the Roosevelt Island tram has likely been a factor since the new Astoria boats stop at Roosevelt Island, and the recent opening of the Cornell Tech campus has probably also increased demand. The level of ridership for the NYC Ferry service overall has been more than the city expected, with passengers often having to stand in line or wait for the next boat.
Adding new boats will help meet the demand for the ferry, especially since the new boats will have a capacity of 350 (the current boats' capacity is 150).
Hallets Cove landing slip, photo credit Clare Doyle