NYC DOT Workshop About Pedestrian, Cycling and Public Space Enhancements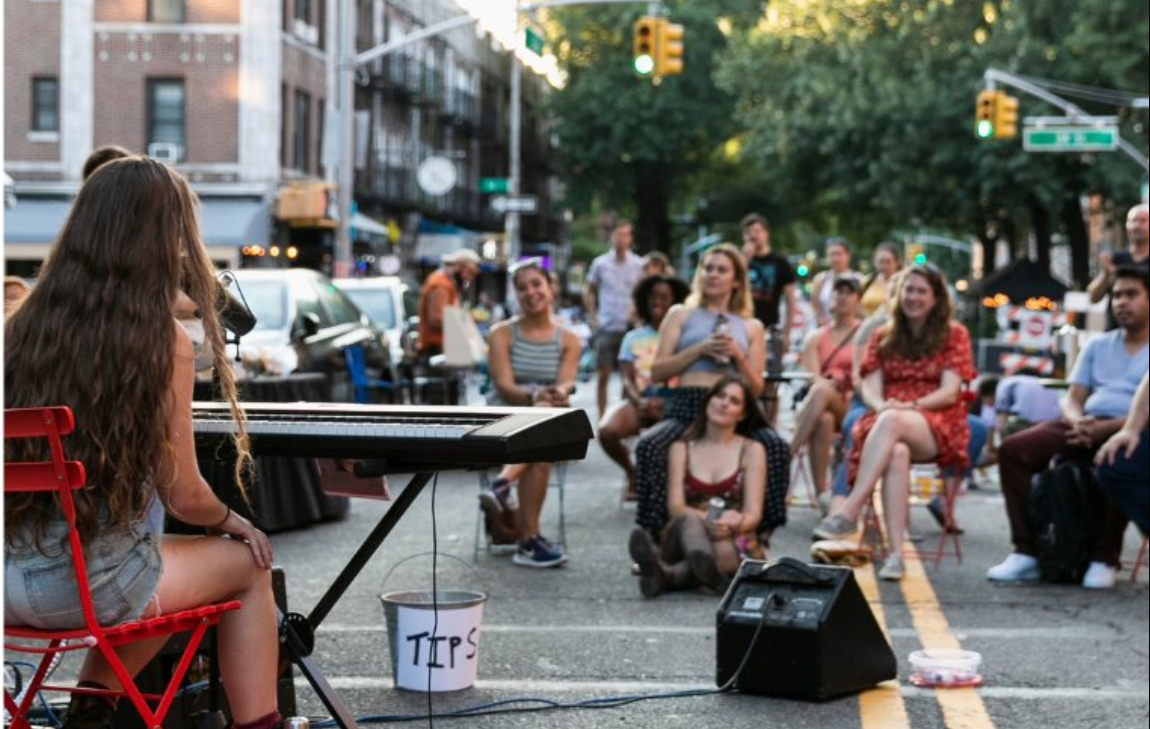 OANA has received notice of a NYC DOT sponsored workshop regarding reconfiguring 31st Avenue from Vernon Blvd to 51st Street, looking for ways to improve traffic flow, safety, microtransit, and any other issues that may be of importance to the community.
We received the following description from NYC DOT:
Regarding the Sept. 14th workshop about pedestrian, cycling and public space enhancements on 31st Ave (Vernon Blvd. to 51st Street). Everything in DOT's toolkit will be part of the discussion. We'll be going back to our in-person workshop model where we will have breakout groups who will discuss the area concerns and propose treatments for future improvements. We hope that everyone can join to provide feedback directly to NYC DOT.
Date: Sept 14th, 2023
Time: 7:00 PM to 9:00 PM
Place: Variety Boys and Girls Club
2112 30th rd, Astoria NY (@ 21st street)
Recommended Posts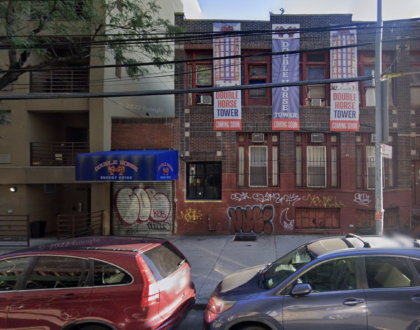 September 23, 2023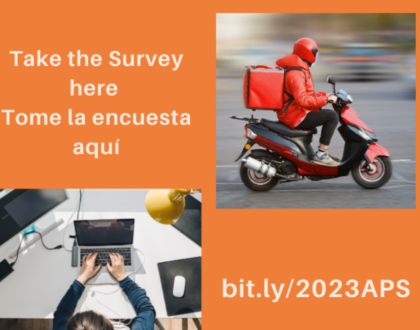 September 21, 2023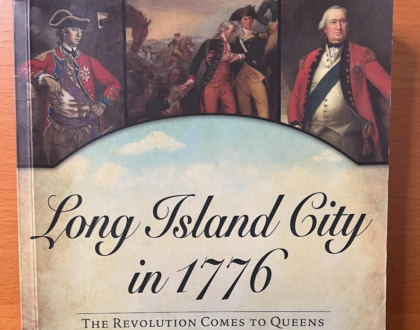 September 19, 2023