NYC Department of Transportation Expanding its On-Street Carshare Program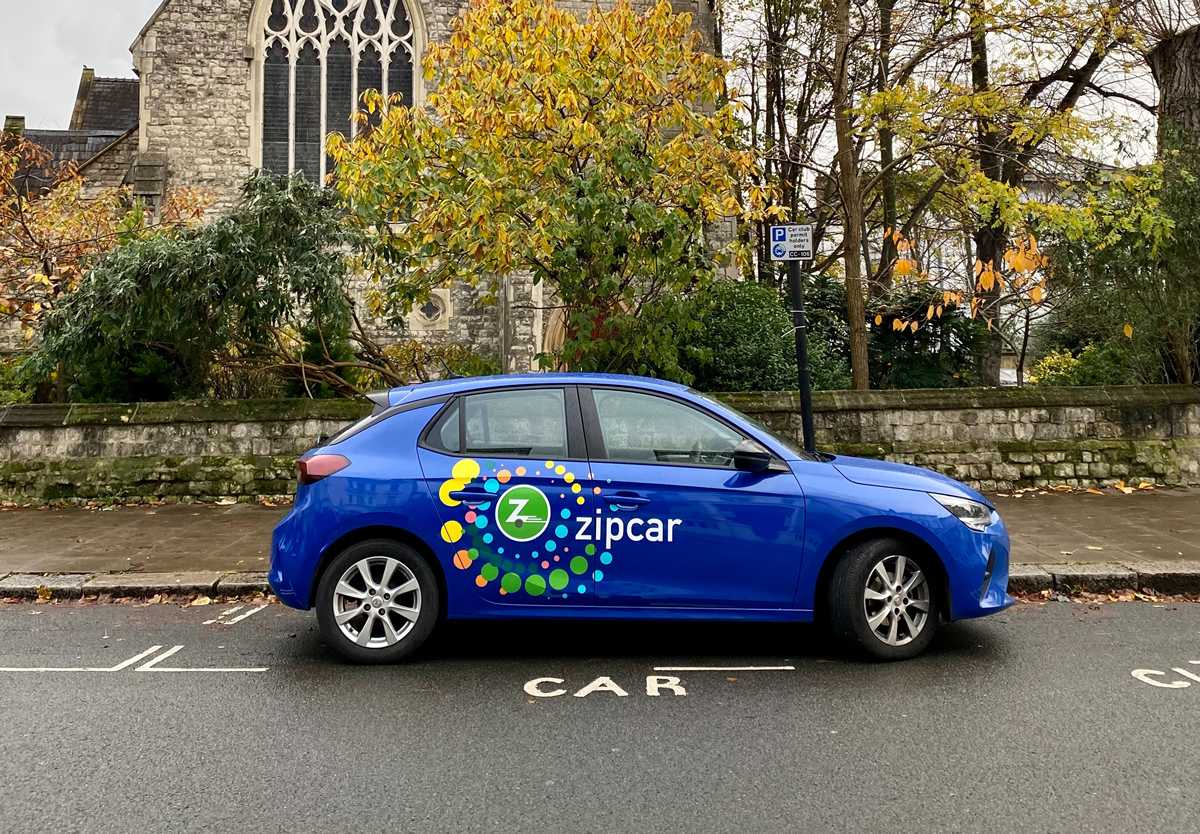 The city's Department of Transportation will be expanding its on-street carshare program after the pilot's positive results.
Approximately 80 new curbside parking spaces for the carshare program are being installed in Brooklyn, Queens, and the Bronx. These new parking spaces will supplement the current 230 curbside carshare parking locations that were installed as part of the pilot program that began in 2018.
According to the DOT, the pilot reduced greenhouse gas emissions by 7%, and vehicle miles traveled by 6%. Research conducted through customer surveys also determined that, for every one-car shared vehicle, four personal vehicles were either not purchased or sold.
In total, 160,000 trips were made during the length of the pilot, with an average of 24 trips per month.
DOT Commissioner Rodriguez stated the following words in a statement, "We now have the proof that convenient access to carshare frees New Yorkers from the burden of car ownership – while helping to fight climate change," He continued, "Soon more New Yorkers will have access to a vehicle when required – no need to sign an expensive lease or to fret about finding a parking space."
DOT's original pilot program was launched in 2018, with a goal of 300 spaces in on-street parking spaces and in DOT-managed public lots. The 80 new parking spots will bring the program to its original goal.
Curbside carshare spaces were installed in the Pelham Bay and Westchester Square sections of The Bronx and Bay Ridge, and Bushwick, Brownsville, and Sunset Park, in Brooklyn in the week of February 7th. Spaces in Ozone Park, South Ozone Park, Long Island City, and Woodside, in Queens will be placed this week.
For information on precise carshare parking locations being installed this month, please visit the DOT website.
Old Astoria (Part of Community Board 1) will not be included in the first phase of carshare installations this February. However, it will be in the next phase which should be effective before the end of the winter. You can find the CB1's and Old Astoria's new carshare locations below.
Recommended Posts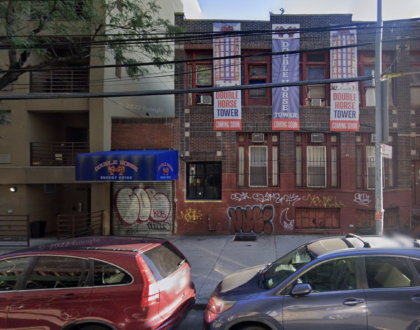 September 23, 2023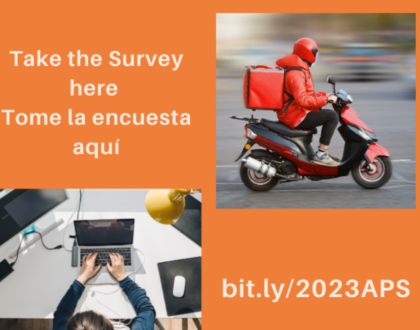 September 21, 2023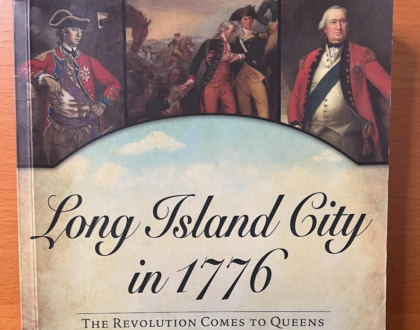 September 19, 2023